Civilization 6 replaces GTA 5 as Epic Games Store freebie
A new era.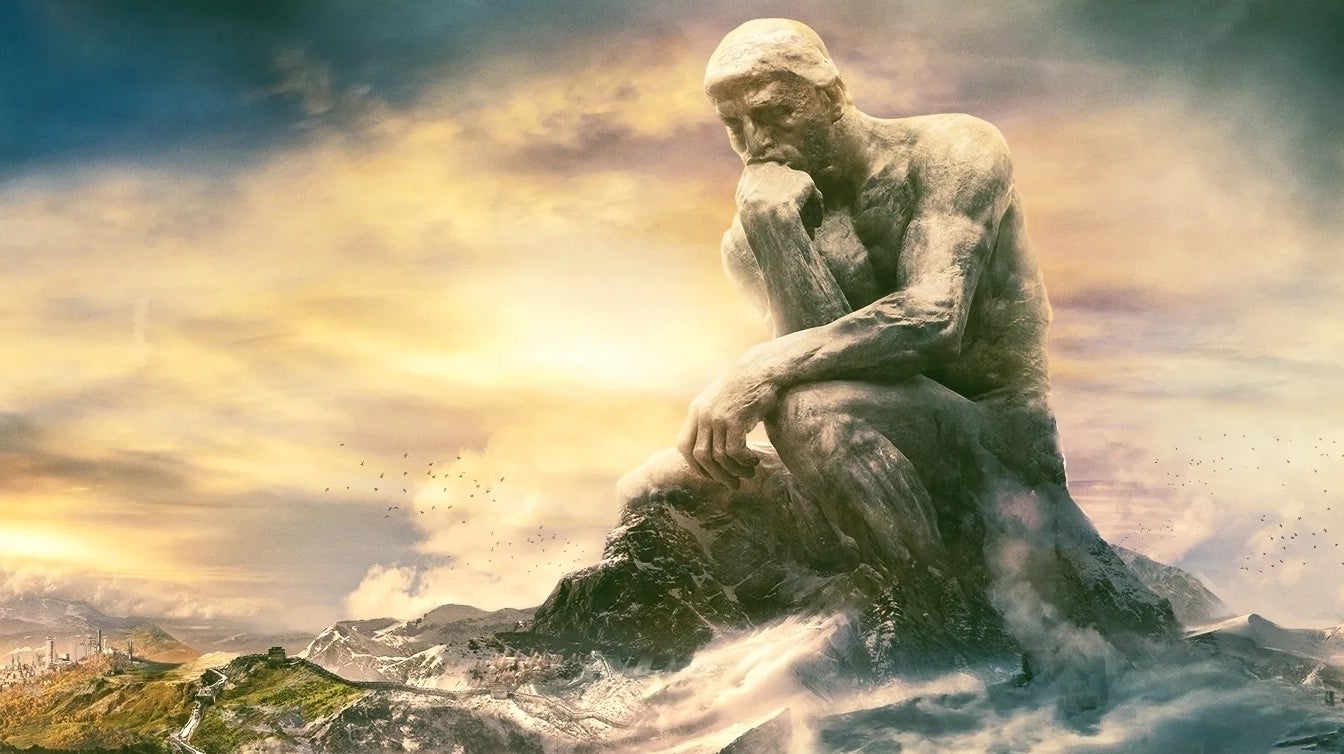 Surprise! Or maybe not, as it turns out those rumours were true: Civilization 6 is the latest free game on the Epic Games Store, hot on the heels of GTA 5.
The game, which normally costs £49.99 on the platform, can now be picked up for free until 28th May 2020 - according to its Epic Games Store listing. As with all Epic's previous freebies, you only need to claim the game in that time period, and after that you can keep it forever.
It's worth noting that Civ 6's new season pass is also launching today, offering six downloadable packs from now until March 2021, with content dropping on a bimonthly basis. What a coincidence.
Civilization 6 was initially rumoured to be coming to the Epic Games Store thanks to a screenshot posted on Reddit last week, although at the time it could not be verified. Given both GTA 5 and Civilization 6 have popped up as predicted, I think it's safe to say we can expect Borderlands: The Handsome Collection and Ark: Survival Evolved to also show themselves soon.

https://twitter.com/Nibellion/status/1261236054905851904

Elsewhere in the Epic Games Mega Sale, you can currently find discounts of up to 75 per cent off, along with a $10 coupon for each purchase of a game costing $14.99 or more. But if you wanted to grab that free copy of GTA 5, I'm afraid you've just missed it, as the giveaway ended earlier today.