Cities: Skylines is currently free to play on Steam
And will be until Sunday.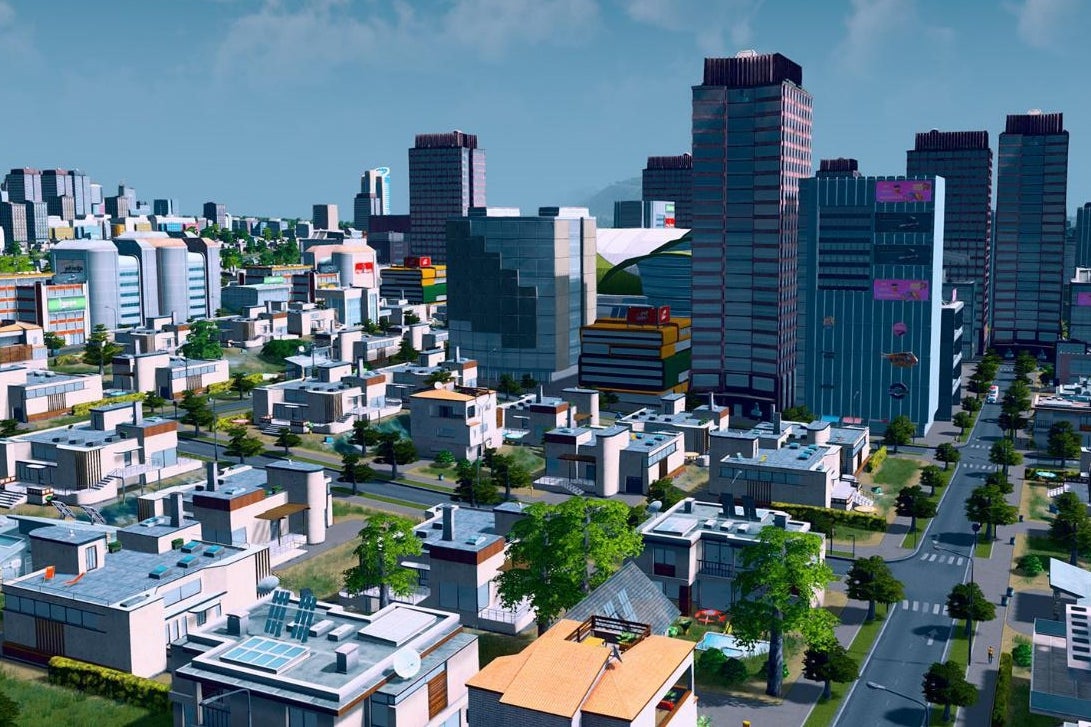 Splendid city builder Cities: Skylines is currently free to play on Steam, and will remain so until Sunday, February 11th.
Cities: Skylines first rose to fame following the disastrous release of Maxis' SimCity reboot in 2013. That game was plagued with issues both technical and systemic, drawing the ire of long-time genre fans. When Cities: Skylines arrived in 2015, it was everything that SimCity wasn't, offering a feature-rich, offline city builder, with genuine infrastructure depth.
Since its PC release, Cities: Skylines has been ported to Xbox One and PlayStation 4, and has received five major expansions - adding the likes of nightlife, natural disasters, mass transit, and winter weather. It's been fleshed out further with a broad selection of smaller offerings, ranging from new buildings to soundtrack packs.
To coincide with Cities: Skylines' free play weekend (which actually began two days ago, so I apologise in advance for lost time), publisher Paradox has discounted the base game, plus all DLC expansions and bundles. You can pick up the base game for £5.74 (that's 75% off), with most expansions being discounted by 50%. A complete bundle will set you back £42.40.
The Cities: Skylines sale concludes on Monday, February 12th.