Chelsea stadium Stamford Bridge is in Cities: Skylines
Some other stadiums, too.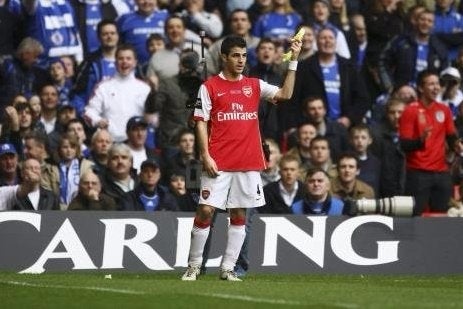 Stamford Bridge, home of Chelsea FC (by far the greatest team the world has ever seen), is in Cities: Skylines.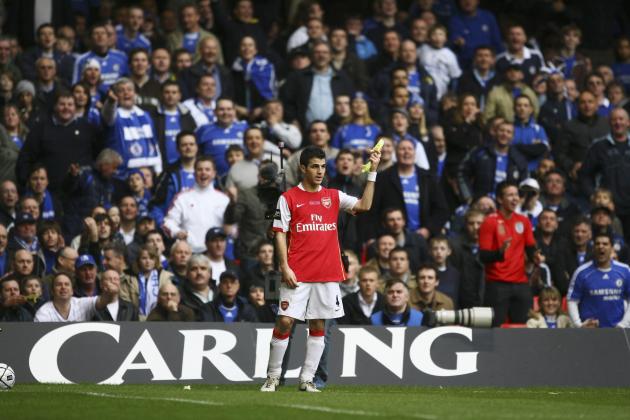 Oh, and so are the stadiums of some other clubs, such as Barcelona, Juventus and Paris Saint-Germain. But none of those matter, really. I think we can all agree that Stamford Bridge is the star here.
The stadiums come to Colossal Order's city building game as part of the European Club Pack, which is out now. They work with the Match Day expansion, which was released for free in June. This lets you build sports venues into your cities so you can add revenue and make people happy.
That's probably why The Emirates Stadium isn't in there, eh?
Enough of the top bants. Here's Eurogamer's Strategy King, Chris Bratt, with a word on how football stadiums impact Cities: Slylines:
(Chris wants you to know he made a proper serious video about Cities: Skylines, below, which he made while wearing his Strategy King crown and a Gamescom lanyard. Give it a watch.)
Back to the bants, then. Did anyone see the match last night? The soulless nil-nil between Liverpool and Manchester United?
That was fun, wasn't it?