Cheapest places to buy UFC Undisputed 3
Who wins the price fight?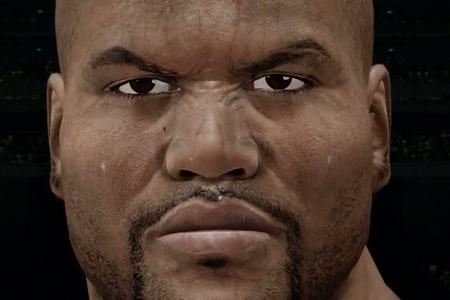 The cheapest place to buy UFC Undisputed 3 in the UK today is at Tesco. The supermarket giant is selling the game for £34.99 on PlayStation 3 and Xbox 360.
If you're shopping online then TheGameCollection has UFC3 on PS3 for the knockout price of £29.95, although it doesn't appear to be selling the Xbox 360 version at all.
The cheapest Xbox 360 version available online comes from SimplyGames. They're charging £32.85, which is the same price on PS3 too.
Back in the real world of bricks and mortar shops, it's worth noting that supermarket Morrisons appears not to be stocking the game at all. We spoke to a number of the chain's larger stores who said they had not recieved any copies of UFC3 in their weekly games delivery.
All prices are correct at the time of going to press, but these things do change. If you spot a deal we've missed, let us know in the comments so we can update the article.
Bricks and mortar shops
Tesco - £34.99
Asda - £37.98
Game/Gamestation - £39.99
Sainsbury's - £39.99
HMV - £39.99
Morrisons - £TBC
Online