THQ makes more money than expected thanks to Saints Row 3
Talks positively of the future.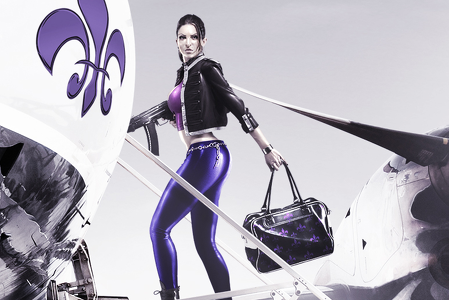 THQ lost money and cut 240 jobs back in February. Things didn't look good.
But today, the publisher posted a note preparing investors for better than expected news come 15th May, when the publisher's annual results (FY2012) are aired.
THQ now expects to end the year with a cash balance three times higher than previously forecast.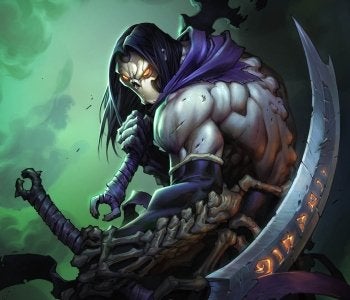 This is because of "better than expected" sales from January to March (Q4 of THQ's 2012 financial year).
Saints Row: The Third has now "shipped in" more than 4 million copies, and digital sales for the game are "higher than expected".
Sales of UFC Undisputed 3 have been "slightly higher than expected", but no specific numbers were given.
"The company expects to utilise a substantial portion of its cash and cash equivalents, as well as its credit facility [that it didn't dip into in financial Q4], as it launches its slate for the 2013 fiscal year, beginning with Darksiders 2," THQ's note read.
No specific date was mentioned alongside Darksiders 2. But questions have been asked recently whether it will make its intended June launch.
So far THQ has been evasive, games boss Danny Bilson saying no delay had been announced, before adding the caveat, "we're not going to ship it before it's done".