240 jobs cut in THQ "restructuring plan"
Plus, CEO Brian Farrell takes a 50% pay cut.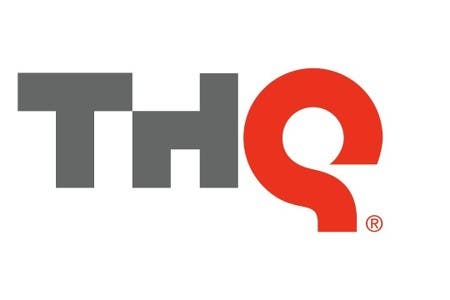 THQ has confirmed a round of job cuts following rumours circulating earlier today. However, the extent of the redundancies is considerably greater than the 170 initially suggested.
An SEC filing logged by the publisher today detailed a comprehensive "restrucuring plan" that will see "up to" 240 personnel let go.
"Selling, general and administrative" departments are all affected. There was no mention of developer cut-backs at THQ's internal studios.
"The majority of the restructuring plan is expected to be implemented by March 31, 2012, with the remainder completed by September 30, 2012," read the filing.
In addition, CEO Brian Farrell has accepted a 50 per cent pay cut, from $718,500 to $359,250, for a one-year period beginning 13th February 13.
A number of recent reports suggest that THQ has serious financial difficulties. Yesterday it was threatened with a Nasdaq stock exchange delisting if share prices don't rise above $1 in 10 days.
Earlier this month, an industry insider claimed that it had cancelled all titles beyond 2013 in preparation for a buy-out.
We should learn more tomorrow, when THQ is due to release its quarterly financial report.