CD Projekt Red is livestreaming more Cyberpunk 2077 gameplay next week
UPDATE: If you missed it, watch all 15 minutes here.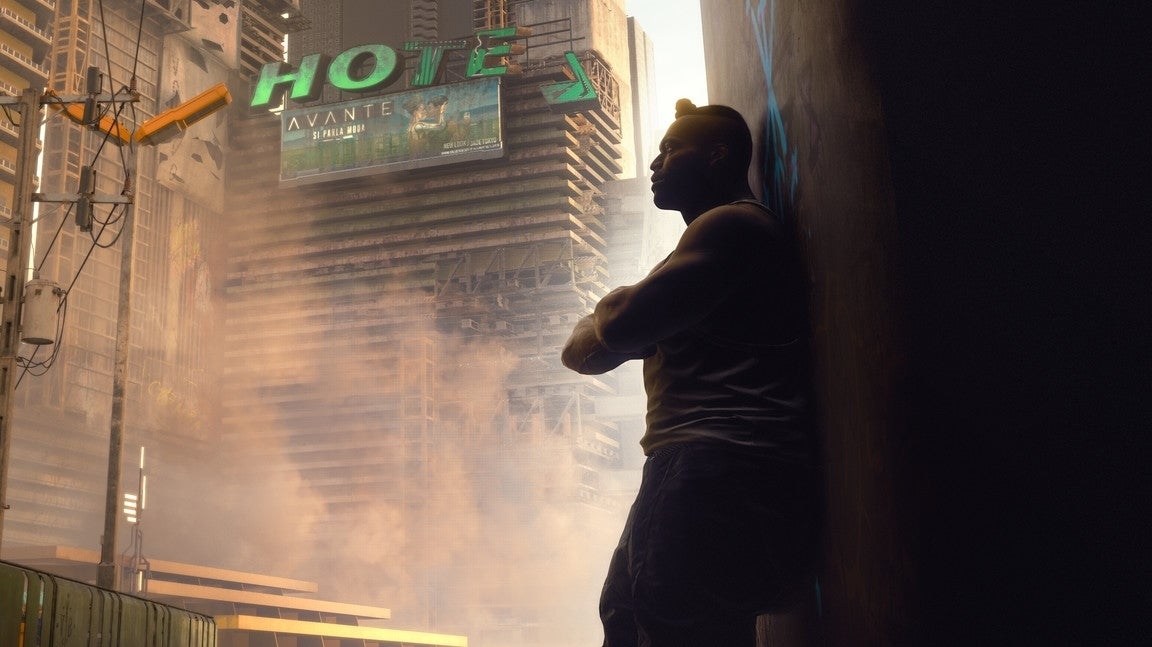 UPDATE 30/8/19: If you managed to miss CD Projekt Red's Cyberpunk 2077 livestream earlier today, replete with its previously promised 15-minutes of gameplay, fret not; the whole thing has now been uploaded to YouTube for excitable repeat viewing and more thorough perusal.
CD Projekt Red's new "deep dive" video (edited down from this year's E3 and Gamescom demos) includes a closer look at the Pacifica district of Cyberpunk 2077's Night City, and showcases two distinct play-styles: the Strong Solo build, focussed on "blunt force and instant action", and a Netrunner build, favouring stealth, hacking and battlefield control thorough the deployment of malicious software. There's also an appearance by two gangs - the Animals and the Voodoo Boys - and glimpses of Keanu Reeves' character, Johnny Silverhand.
CD Projekt Red notes that while the footage, which you can see below, has been edited so as to contain as few spoilers as possible, it does still reveal characters and locations from deep within Cyberpunk 2077's storyline - so if you want to come to the experience completely fresh when it launches on PS4, Xbox One, and PC next year, you should obviously give it a wide berth.
---
ORIGINAL STORY 23/8/19: If you've been hoping to see more of Cyberpunk 2077 ahead of its release on Xbox One, PS4, and PC in 58 years time*, CD Projekt Red will be drifting through the internet ether next week with 15-minutes of dystopian gameplay, sort of like a livestreaming wish-fulfilment fairy.
Next Friday, 30th August, at 7pm in the UK/11am PT, CD Projekt Red will offer a closer look at the Pacifica district of Cyberpunk 2077's Night City. This area just got an airing at Gamescom (and at E3 before that, in fact), but the developer is showing a 15-minute edit of the same demo for anyone to soak up from the comfort of their delightfully furnished home.
Those tuning in can expect insights into the creative process from members of the development team, and "tons" of information on the various play-styles available. You just need to point your augmented eyeballs at CD Projekt Red's Twitch or Mixer channels at the appropriate time.
*Just kidding, it's out next year.