Castlevania: Mirror of Fate HD awakens on XBLA this week
Konami is "looking into" a PC version.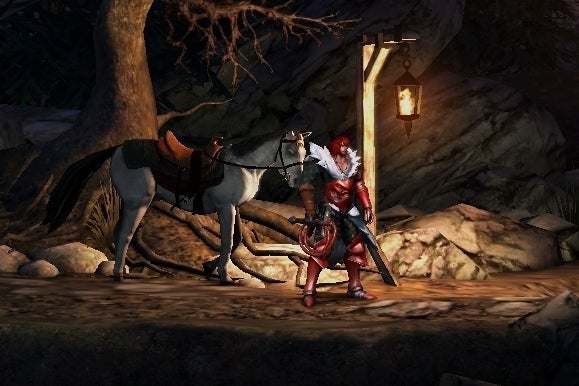 Castlevania: Lords of Shadow - Mirror of Fate HD, the console remake of MercurySteam's 3DS adventure from earlier this year, is now slated for an XBLA release on 25th October, one week ahead of its initially announced Halloween release.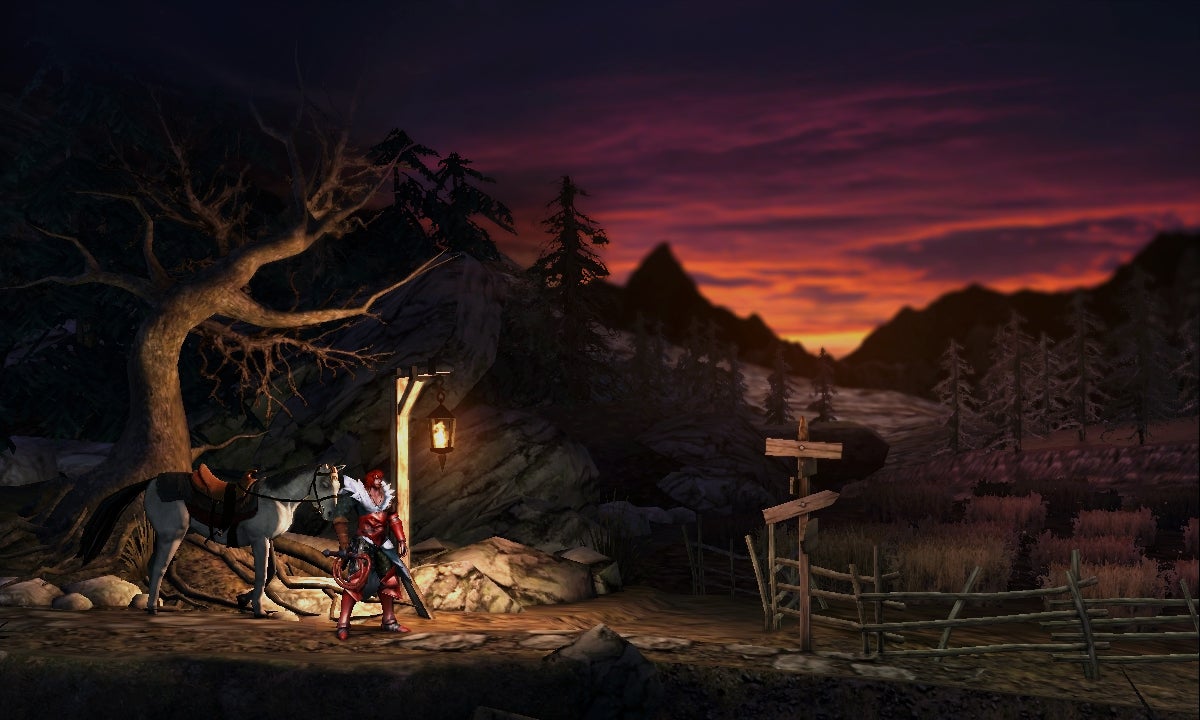 According to Xbox Live director of programming Larry "Major Nelson" Hryb, it will cost $14.99 (about £10).
Series producer Dave Cox took to Twitter to confirm that the PSN release date is still set for next Wednesday. "It comes later on PSN - 30th," he tweeted. "And yes if you purchase MOF HD you get an exclusive CVLOS2 demo," he clarified.
Fans of physical media can wait an additional week past that and get Mirror of Fate HD, the demo for Lords of Shadow 2, and the first Lords of Shadow game bundled together in the Castlevania: Lords of Shadow Collection, which is due on 8th November for £30.
When asked on Twitter if the Mirror of Fate HD port edition would be coming to PC this week, Cox replied, "No. We are looking into bringing the game to PC at some point though." This corroborates his cryptic tweet earlier this month showing the game running on a laptop with a cheeky "no comment :)" message beside it.
Our Chris Donlan found Mirror of Fate something of a delectable snack upon its March release, even if it wasn't wholly nourishing. "This 3DS outing can't match the smart assurance of the first Lords of Shadow, then, but it remains a decent action game with some lovely art to keep it chugging along," he wrote in his Castlevania: Mirror of Fate review.