Captain Toad: Treasure Tracker footage introduces Captain Toadette
UPDATE: 9th January release date confirmed.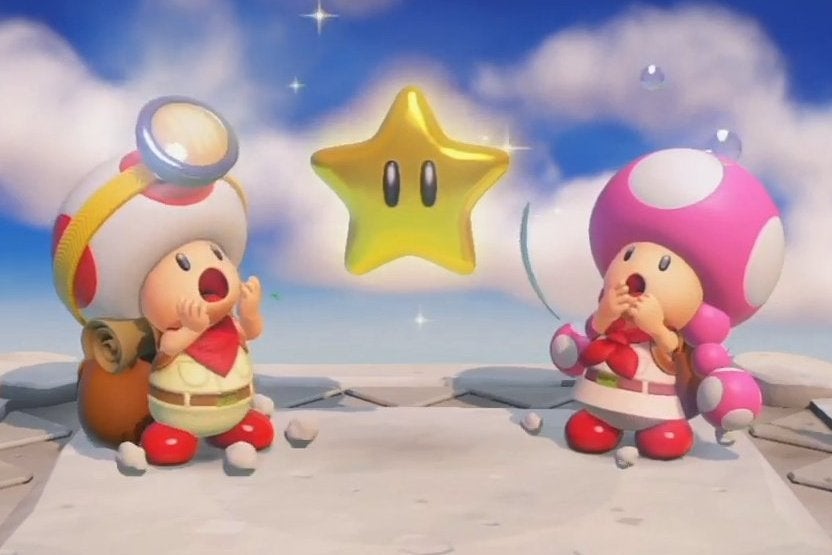 UPDATE 10/10/14 12:00pm Nintendo has announced a 9th January release date for Captain Toad: Treasure Tracker in Europe.
A new press release has stated that Toadette will be a "second playable character" - but only in "portions" of the game. You'll also have to unlock her first - in true Nintendo style, she begins the game by getting kidnapped.
ORIGINAL STORY 10/10/14 9:00am Let Nintendo charm your pants off with this new footage from Captain Toad: Treasure Tracker, which also reveals Captain Toadette.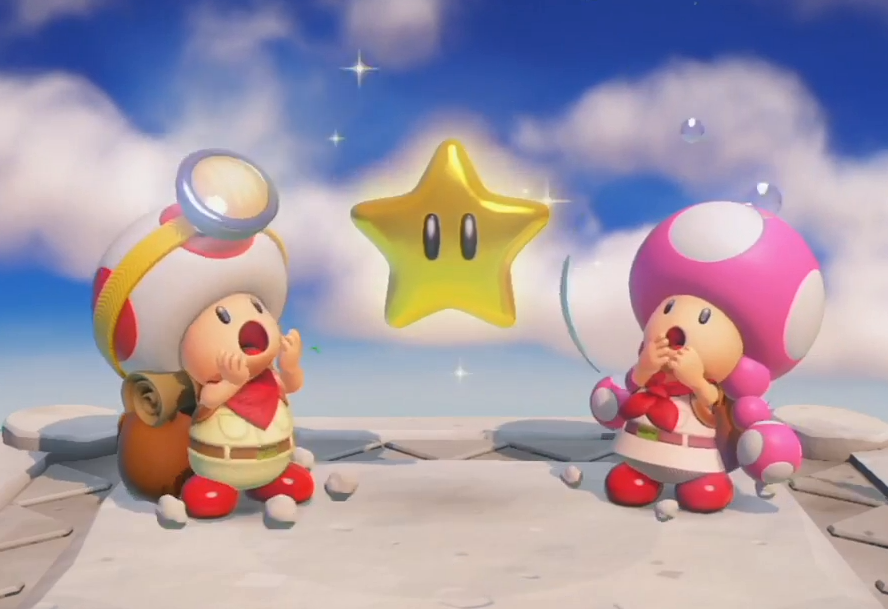 Usually consigned to Mario Kart games and small appearances in other spin-offs, the trailer shows Toadette as a playable character.
A number of power-ups are shown off too, including a hammer to break through blocks and the Double Cherry from last year's Super Mario 3D World.
Treasure Tracker is a spin-off from the Captain Toad puzzle levels found in 3D World, although updated with new items, collectibles and boss battles.
The game is due for a disc-based and digital release later this year in Japan and North America. But for some reason it won't arrive in Europe until early 2015, which makes us uncontrollably sad.