Cancelled Primal Rage 2 finally playable
Hear me roar!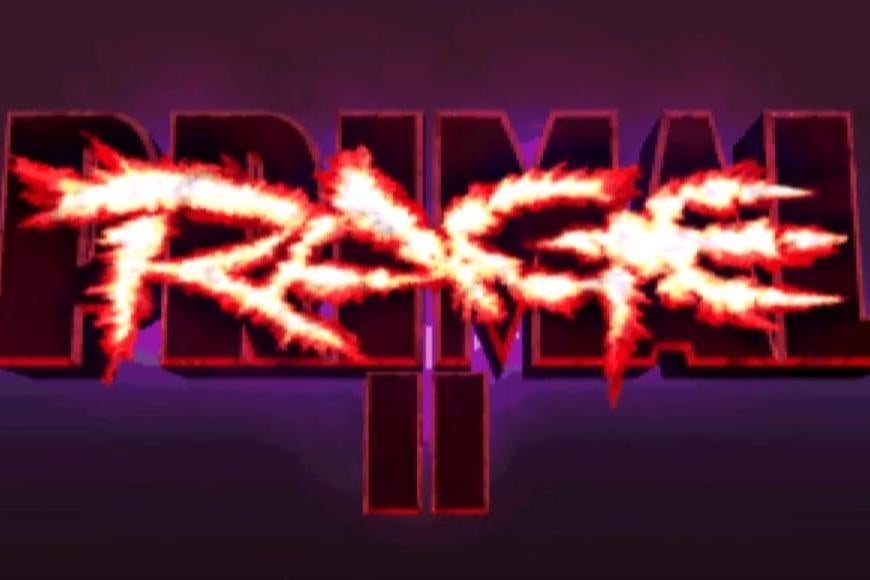 Remember Primal Rage? Atari's 1994 fighting game caught attention for its stop-motion animation visuals and its fantastical beast characters.
Well, a sequel was planned, and in-part developed for release in late 1996, but it was cancelled. Since then, a dump of the game has been available, but no emulator was able to run it. Until now, that is.
Last month a YouTube user called Gruntzilla94 released a modified version of MAME, which he called MAME4RAGE2, that is able to run the game. Now, anyone can play the unfinished Primal Rage 2.
The video, below (thanks, Kotaku), shows it off. While it's clear the game is nowhere near complete, and there are plenty of bugs to work around, Primal Rage 2 is playable.
Of note - Primal Rage 2 characters took on the form of humans, but could transform mid-match into beasts. 1997 fighting game Bloody Roar used this concept, letting you transform into half-human, half-animal creatures during a fight.
The Primal Rage 2 emulator is still a work in progress, with Gruntzilla94 pledging to iron out the kinks. But it's a promising start for the preservation of this once long-lost sequel.