Call of Duty: WW2 has an Overwatch-style Play of the Game
Bronze Star.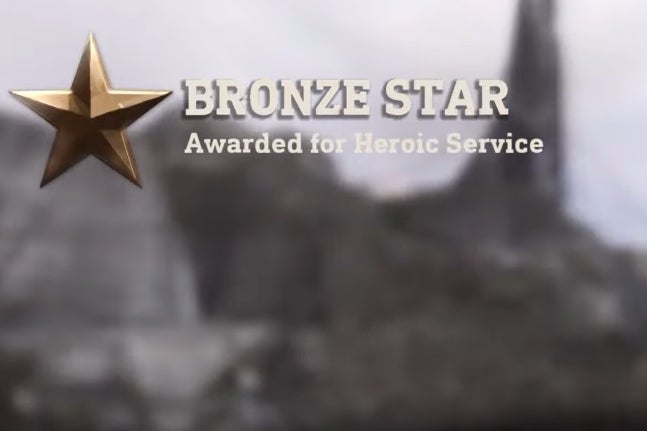 The Call of Duty: WW2 beta is in full swing (if you pre-ordered on PlayStation 4), and already fans have noticed a cool new mechanic.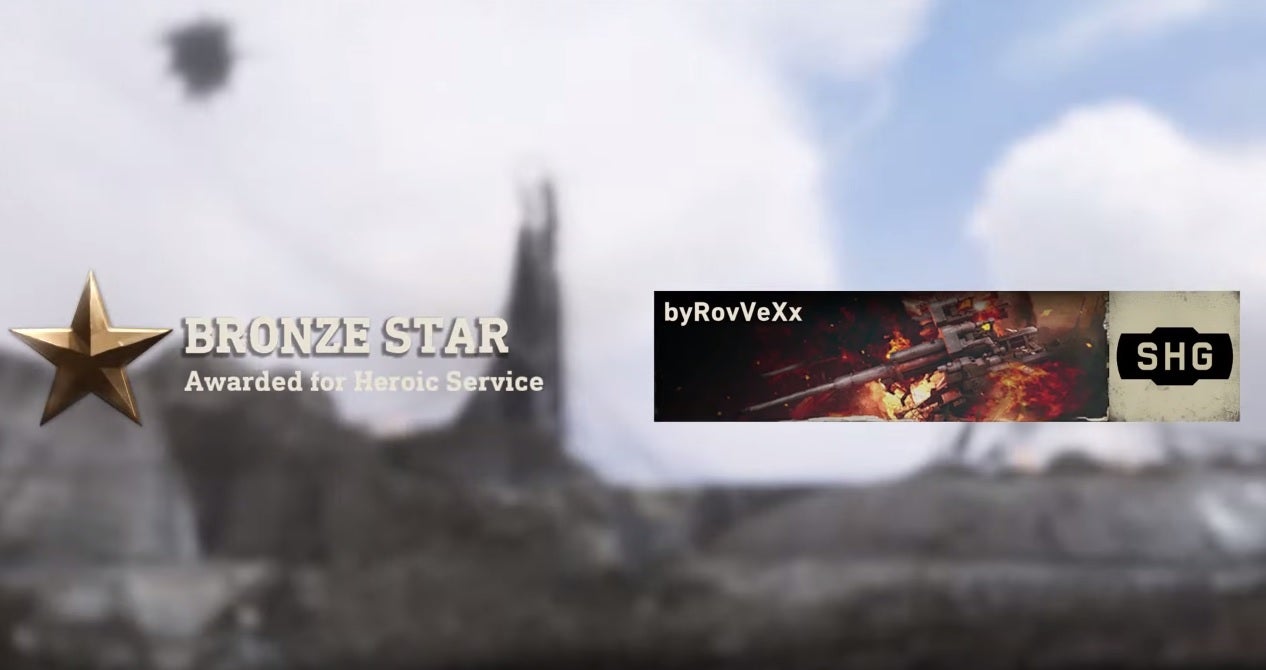 Perhaps influenced by Overwatch's Play of the Game, developer Sledgehammer Games has ditched the final kill replay that traditionally ends a Call of Duty match and replaced it with what looks like a, well, play of the game.
It's early days, so we're still working out how this new mechanic operates, but it looks like there are a few different types of plays Call of Duty: WW2 can recognise as worthy of showing to all the players.
We've seen this final medal, dubbed a Bronze Star, given to a player deemed to have performed an "Heroic Save", which looks like they've killed multiple players who were about to kill a teammate.
(Check the Bronze Star replay in the video below, from the seven minutes, 25 seconds mark.)
This change is going down pretty well with Call of Duty players, many of whom have grown tired of seeing the final kill in slow motion at the end of a multiplayer match. Some even reckon this new play of the game-style system will promote more positive gameplay.
"This is a huge improvement," GodsTopWarrior wrote on reddit. "Sick of my clips getting cut off the cam by some guy with the worst accuracy in the world, that happened to 1 tap and snag the last kill at 0:01."
"I love this system way more than final kill cam," RunescapeLS wrote on reddit. "I feel like it will cut back on trickshotting idiots plaguing snd, on top of actually having an entertaining killcam shown over the boring lmg/I died and spawned then shot someone gg no re-style killcams we had before."
It's perhaps no surprise Call of Duty has been inspired by Overwatch, given the developers of both games are owned by the same Activision Blizzard parent company. And it doesn't stop with Play of the Game, either. At E3, Sledgehammer co-founder Michael Condrey told Eurogamer Call of Duty: WW2's social space was inspired by World of Warcraft's mega city, Orgrimmar.