The Call of Duty: WW2 beta is free on Hong Kong PSN
UPDATE: Beta live early in all regions.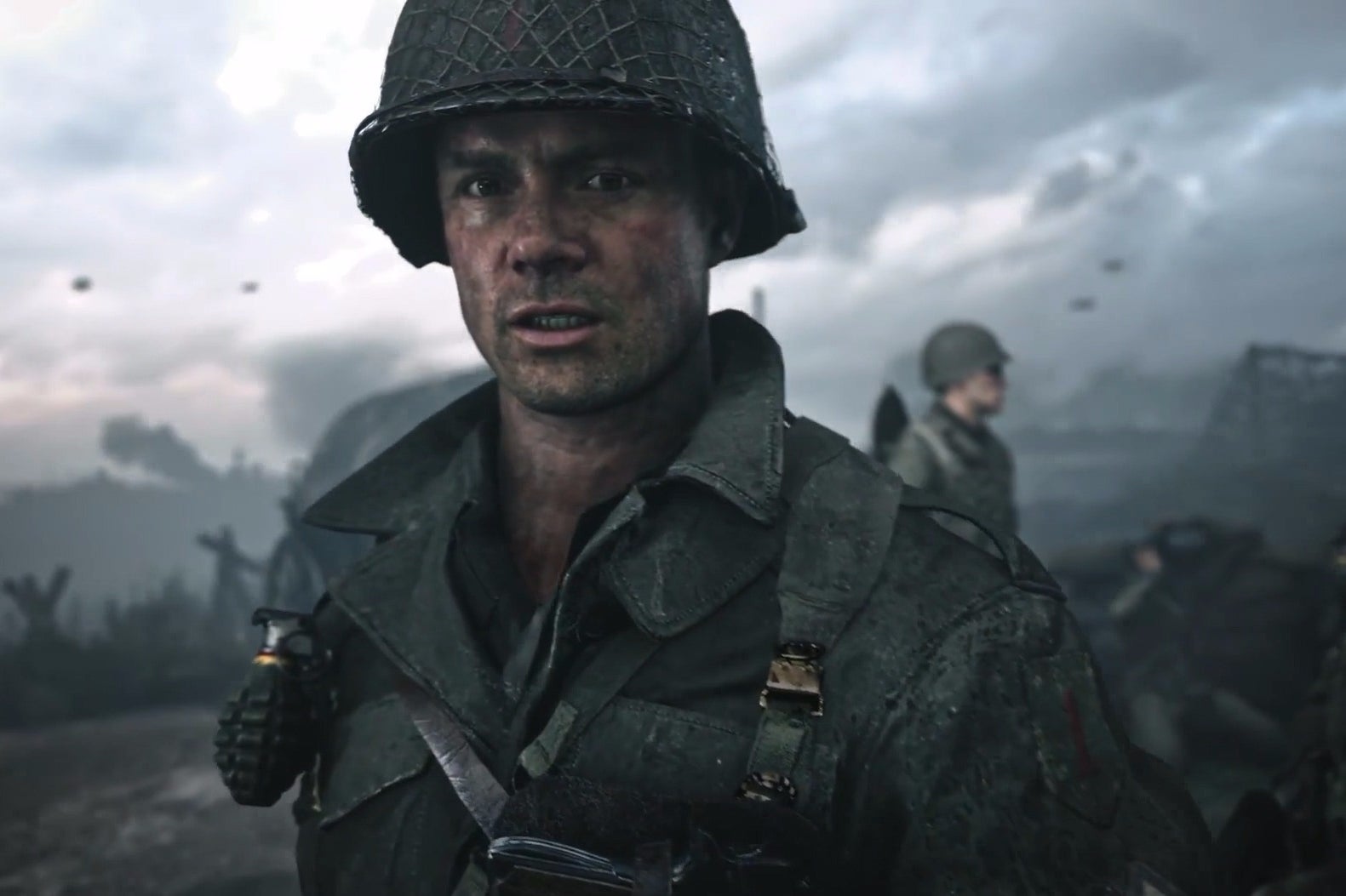 UPDATE 25th August 2017: Activision has confirmed the Call of Duty: WW2 beta has gone live early on PlayStation 4. We have tested it and it works. The beta is now live for all regions.
ORIGINAL STORY 24th August 2017: The Call of Duty: WW2 beta is free to download from the Hong Kong PlayStation Store - unlike in the UK where it's only available for those who pre-order. We've tested it, it works. All you need to do to is sign up for a Hong Kong PlayStation Network account, which takes two minutes.
Twitter user Moriarty spotted the free download and posted a screenshot of the listing, which shows the "Call of Duty: WW2 Early Access Beta (English Version)" with a "try free demo" button beside it.
"Beta participants will experience the all-new War Mode where players compete against each other in objective-based, team gameplay," reads the PlayStation Store description.
"As a critical stress test of our systems, the private beta will also enlist players in fast-paced, grounded Call of Duty action on maps set in World War 2 locations such as Pointe du Hoc and the Ardennes Forest. Team up with your friends to compete in fan-favorite modes such as TDM, Domination, Hardpoint, and more."
The download does not require a pre-order or code.
The beta will run from 26th August (6pm BST) until 28th August (6pm BST). The Hong Kong beta dates are shown as a day later but that's due to their time zone being seven hours ahead of us so, don't panic, players should still get access at the same time as others in the UK.
We've cobbled together everything we know about Call of Duty: WW2 in one handy guide.