Call of Duty: Warzone is getting two new Gulags - and one is a replica of the original Nuketown
POW.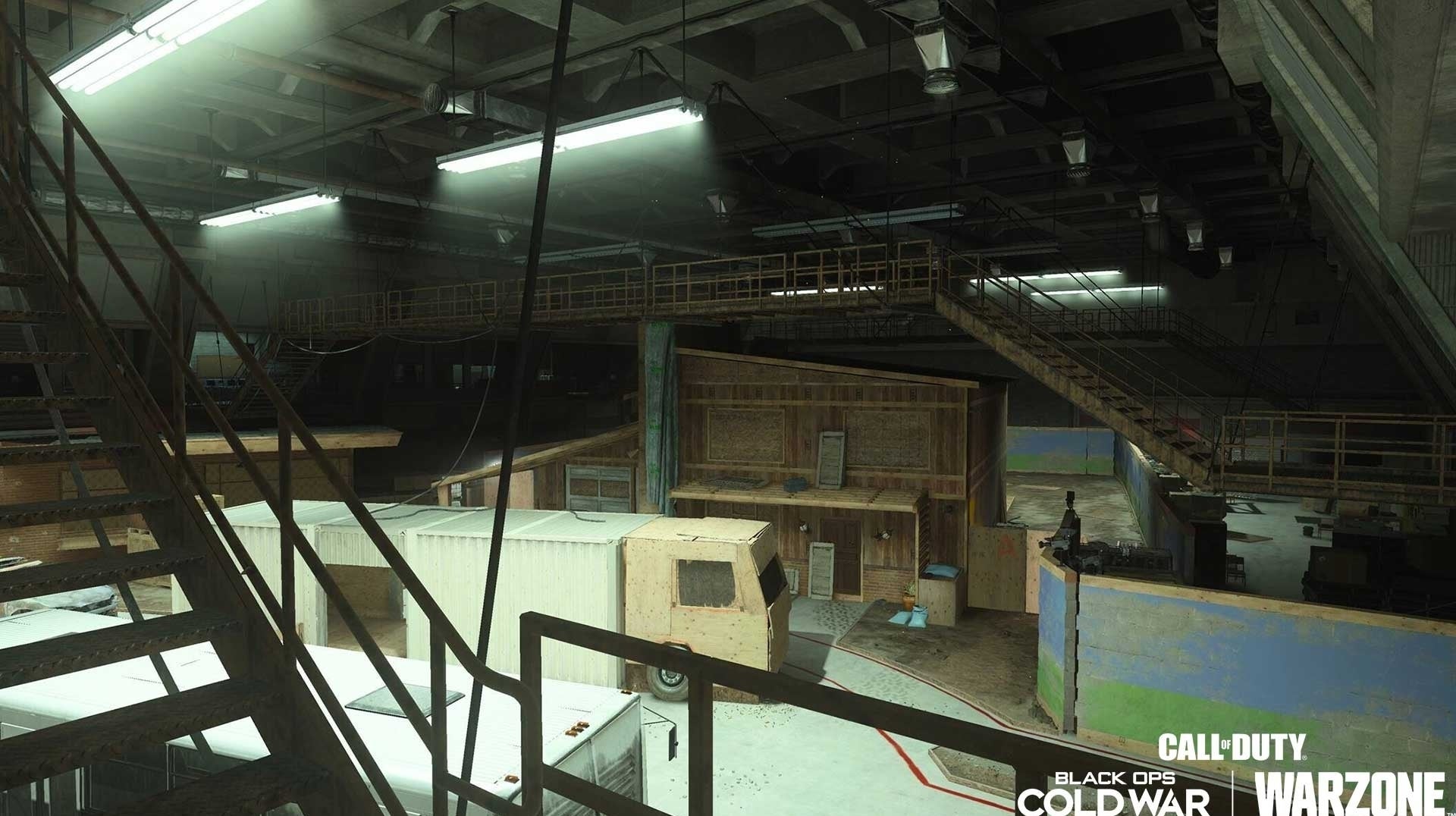 Call of Duty: Warzone is getting two new Gulags, Activision has announced.
In Infinity Ward's battle royale, the Gulag is where players go when they die. It offers them a chance to get back into the game by defeating an enemy player in a 1v1.
The new Verdansk Gulag experience coming to Warzone during the launch week of Season One (from 16th December) is a secret training facility - a Nuketown facsimile built by the Soviets who constructed Black Ops Cold War's Amerika Town (one of the game's better campaign levels).
It's still 1v1, and you can still watch from the spectator gantry, spraying, punching or lobbing rocks at the players before entering yourself.
Here's the official blurb:
"The design is a makeshift replica of the original Nuketown map layout with both home interiors and backyard barricaded off, focusing the duel to a confined central arena. Prisoners must now weave through or around the parked bus and faux truck to meet their target or take a risk by climbing up one of the home's awnings to get solid sightlines across the zone. As usual, the last Operator standing, or the one that grabs the central overtime flag, gets a second chance in Verdansk."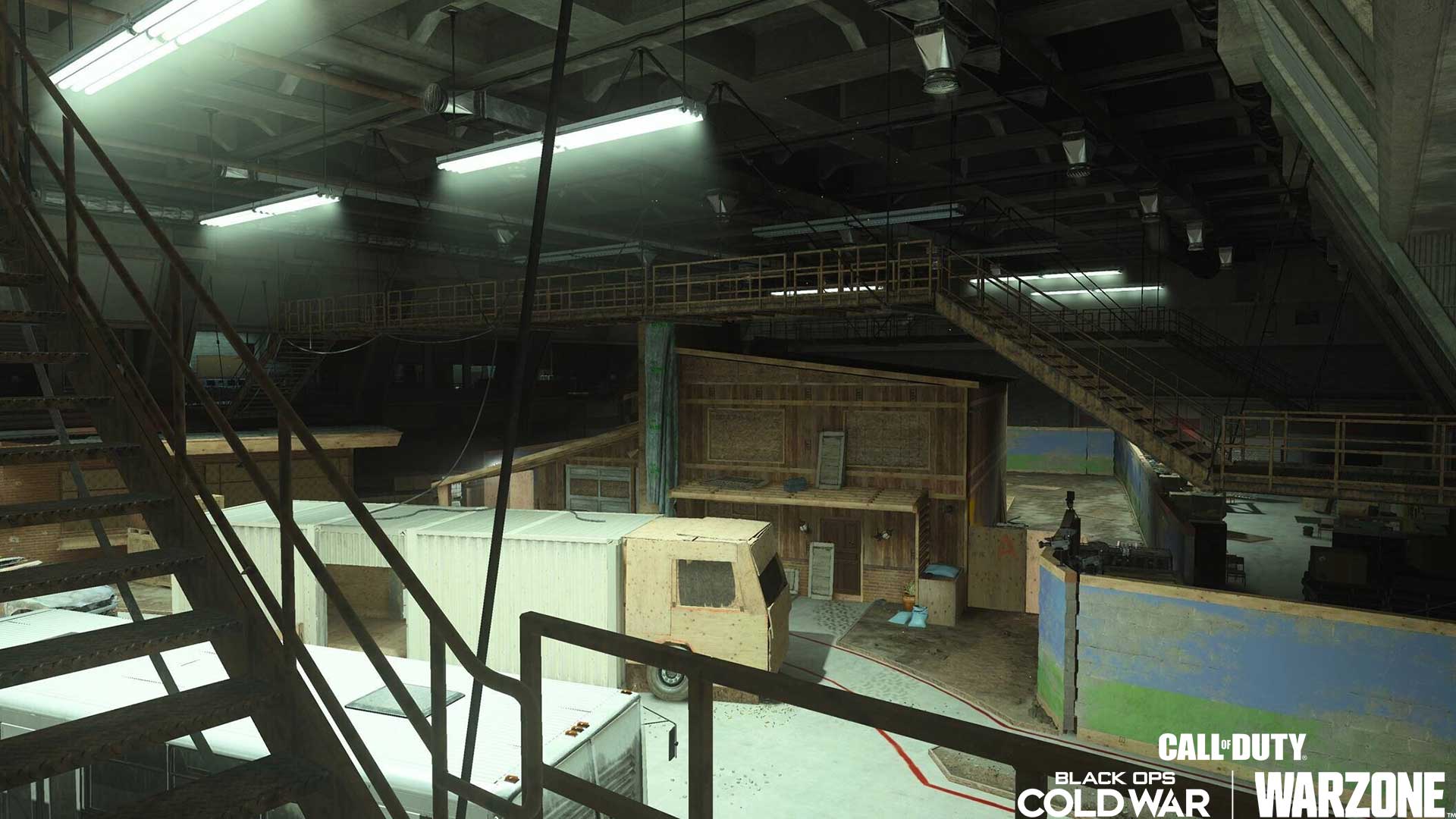 The second new Gulag coming to Warzone is set below Rebirth Island's prison block. Here's the official blurb:
"This classified location has a grim history, as certain inmates were experimented on as part of Perseus' plot to turn the tide of the Cold War.
"This new 1v1 experience is centered around the chamber in question, with prisoners of Warzone starting on the end of one of two hallways that run parallel to the center room. Although these pathways offer a quick route across the floor, both of them have a metal detector that will go off whenever an Operator passes through, adding an additional element of strategy to this intense duel for survival. And remember: your fellow prisoners can still lob rocks down into the arena while they wait for their shot at a second chance."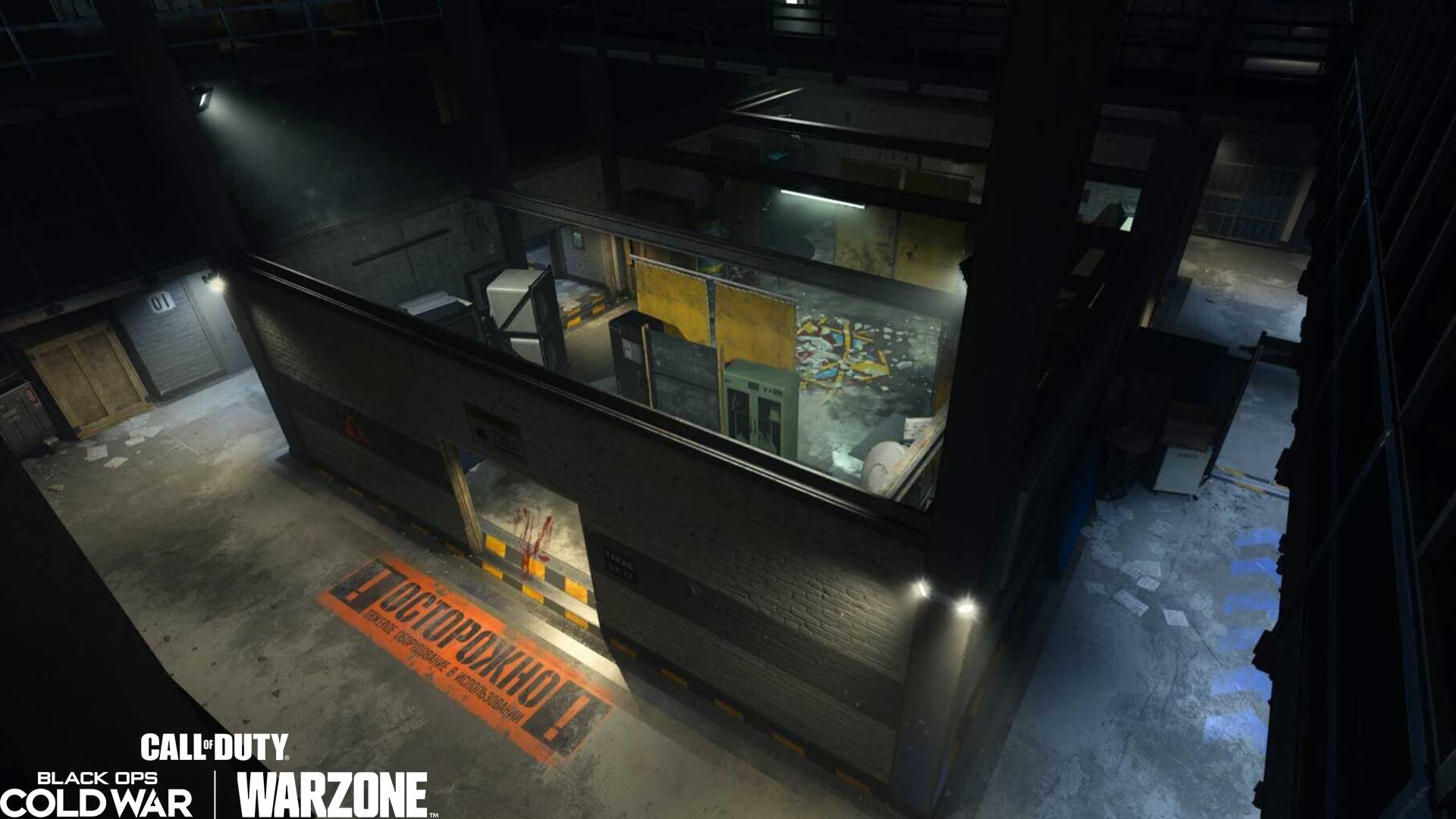 Speaking of Rebirth Island, Activision said to expect close-quarters action with a similar playstyle to Warzone's mini-BR mode. Planned playlists include trios and quads, with a lower player count than in Verdansk.
Warzone is also getting the attack helicopter as a new vehicle. This is like the regular helicopter but with two miniguns mounted on the sides.