Call of Duty: Modern Warfare season four trailer shows Price, new guns and story clues
Send her vectorious.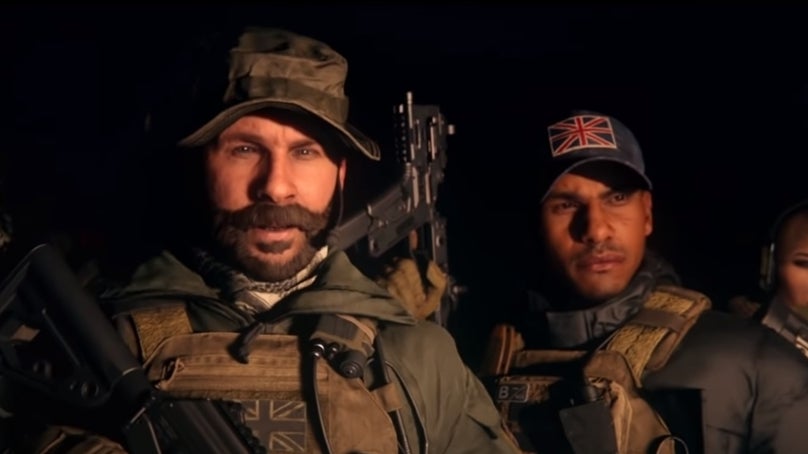 I hope you're ready to witness hundreds of Captain Price clones in your Modern Warfare lobbies, as the latest trailer all but confirms Price will be the next operator available on the battle pass for season four. Oh, and that season is starting next week on 3rd June.
To recap the narrative so far - which has run from the campaign through Spec Ops and into Warzone in the last couple of seasons - Infinity Ward has released a new story trailer to bring everyone up to speed. The most important titbits include the fact that chemical weapons are "in the wild", antagonist Mr. Z is still out and about, and Captain Price and Gaz have now been called in as part of an elite task force to sort out the mess in Warzone location Verdansk. There was also a brief snapshot of that nuclear warhead players recently discovered in one of the Warzone bunkers, which seems likely to play a part in the events of season four.
At the end of the trailer there's also a peek at two new weapons: the Vector and the Galil, both of which were recently leaked on the Modern Warzone subreddit. Players have also spotted the Galil on a season four teaser posted to the Call of Duty Instagram - in case you needed further convincing.
It's all quite a lot to take in, so if you're struggling to get your head around the (fairly confusing) story, I'd recommend browsing Infinity Ward's plot summary here. No news on how big the season four patch size is going to be, however.