Call of Duty: Infinite Warfare perk lets you end a competitive multiplayer game with a tactical nuke
Megaton.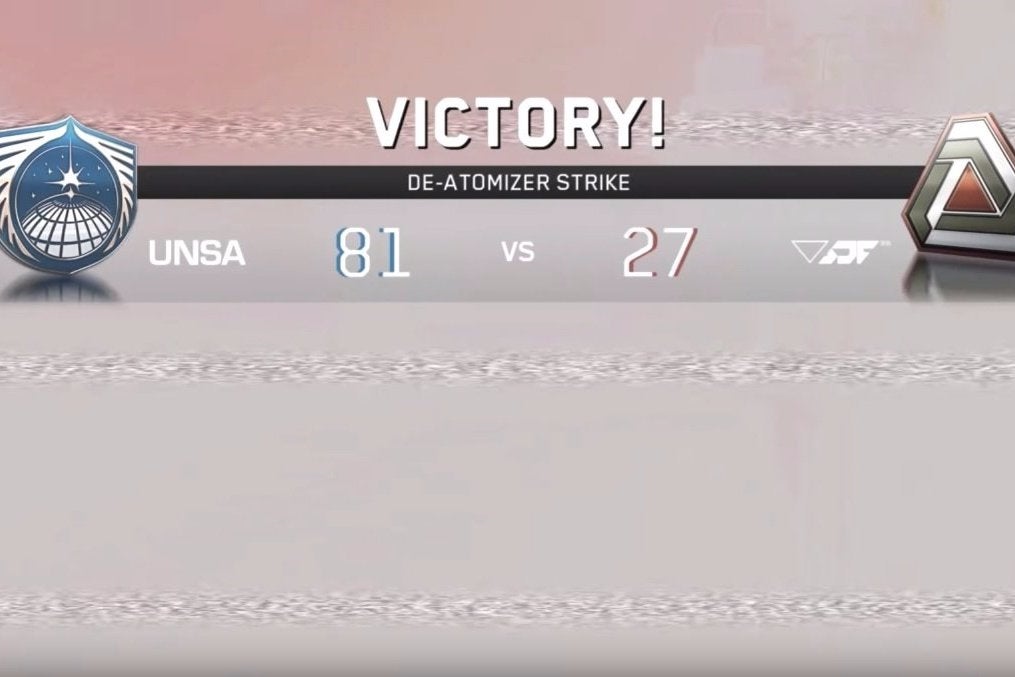 The new Call of Duty lets you end a competitive multiplayer match with a devastating nuke - but it's rock hard to trigger.
The Infinite Warfare beta has been running over the weekend, and players have got to use the De-Atomizer Strike - a 25-kill streak ability that, if triggered, ends a match by obliterating all the players.
The video, below, shows the graphical effect in action. A dropship appears overhead as a countdown alarm warns players of the impending doom. Then a bright light and flash...
Now, the De-Atomizer Strike is tricky to activate. First, you must use variants of certain weapons that have the Nuclear perk.
As detailed by Charlie Intel, here are the weapons in the beta that have the perk as an option on their Legendary variant:
Mauler - Ruin
NV4 - Fallout
EBR-800 - Purge
DCM-8 - Purifier
EMC - Calamity
Then, of course, you need to get a 25-kill streak, which doesn't happen every day.
The De-Atomizer Strike is a nice nod to the Tactical Nuke, an unlockable killstreak reward in Infinity Ward's Call of Duty: Modern Warfare 2. That also required 25 consecutive kills.