Call of Duty: Black Ops 2 PS3 patch released
Fixes console lock-up issues - for some.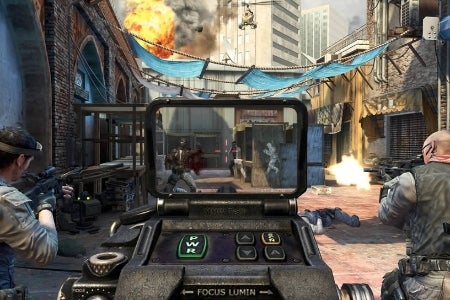 Activision has released a patch to combat the Call of Duty: Black Ops 2 system lock-ups some were experiencing on PlayStation 3.
These freezing issues were occurring in online play, specifically when entering a public multiplayer lobby.
Activision said yesterday that it was aware that some were still experiencing system lock-ups despite installing the patch "and we are doing everything we can to get to the bottom of it as quickly as possible".
To install the patch simply boot up Black Ops 2 and sign in to play online. It'll sort itself out automatically.