Call of Duty: Black Ops 2 now has Xbox backwards compatibility
Due to popular demand.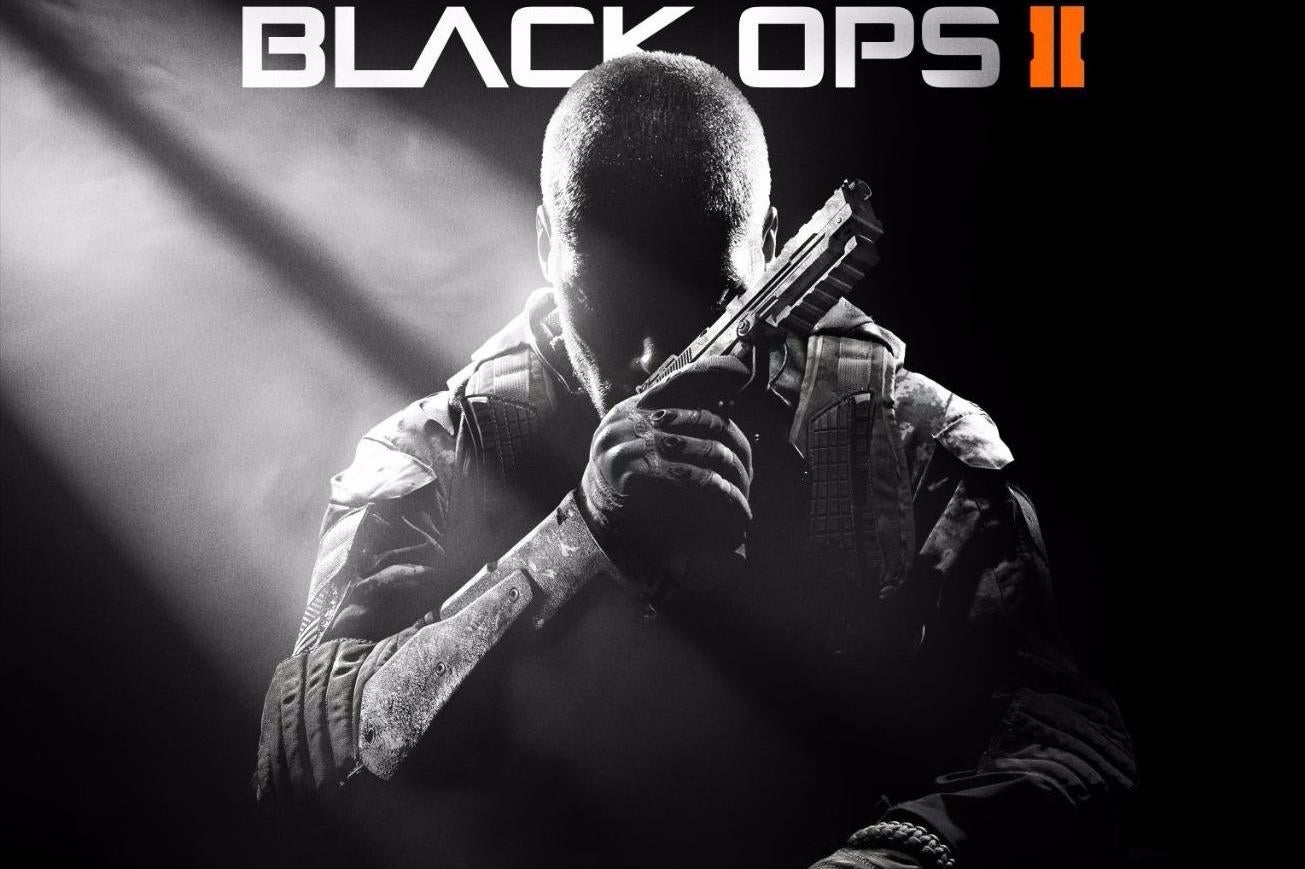 Call of Duty: Black Ops 2 has finally been added to the Xbox One's backwards compatibility library.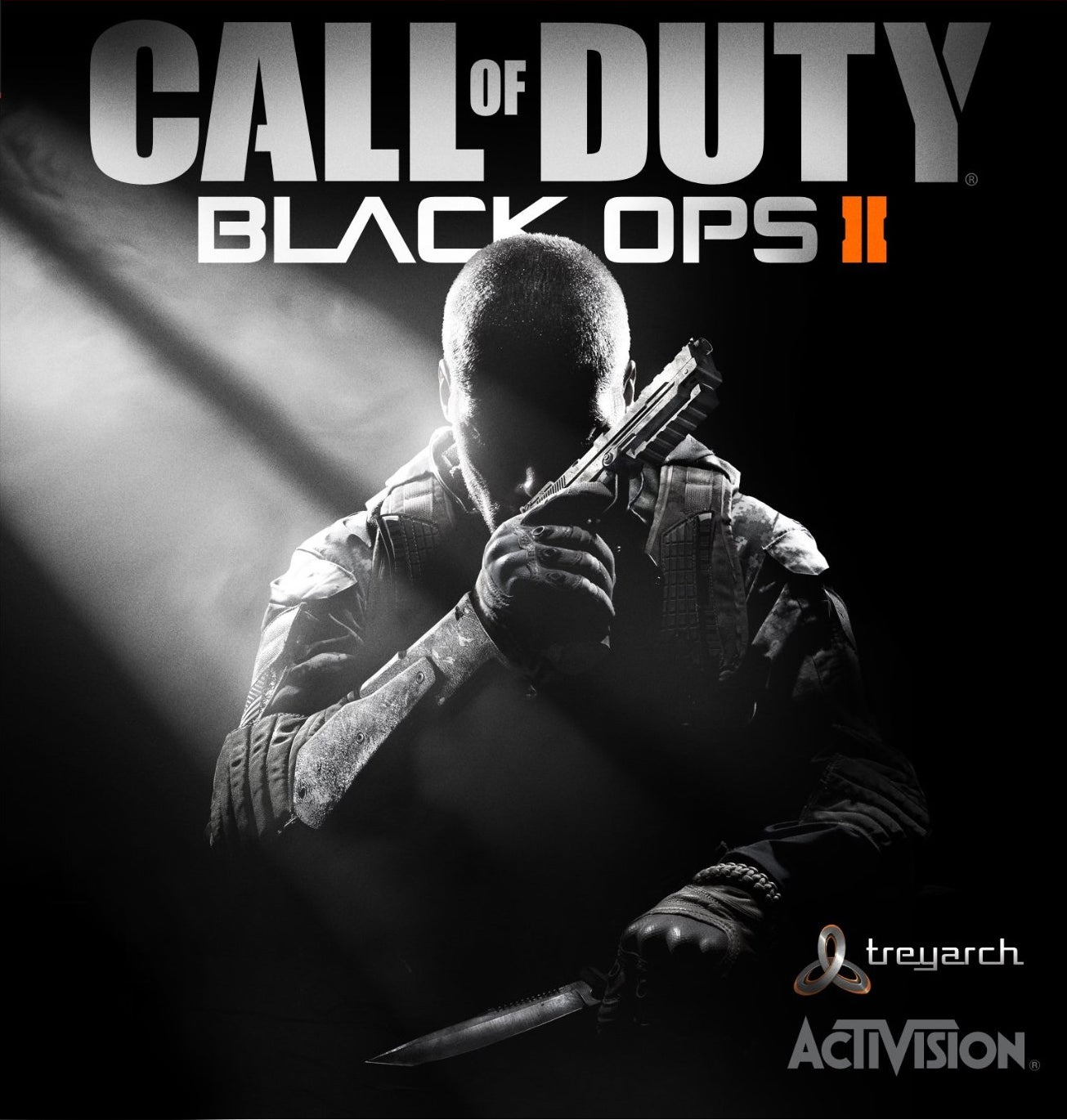 It's currently available as a Games on Demand title.
CoDBlops 2, as it's commonly known, has been the most requested game to receive the backwards compatibility treatment on Microsoft's latest console. According to the request list, it had 217,117 votes, while the second-most requested game, Skyrim, has 174,838. Just behind that is Call of Duty: Modern Warfare 2 with 172,366.
Black Ops 2 launched in 2012 to high acclaim. "Black Ops 2 offers the rare sight of a series at its height choosing to experiment and change rather than stay loyal to a proven, but tired, formula," wrote Eurogamer contributor Dan Whitehead in his CoDBlops 2 review.