Call of Duty: Advanced Warfare's Exo Zombies is coming as DLC in January
Part of the Havoc expansion.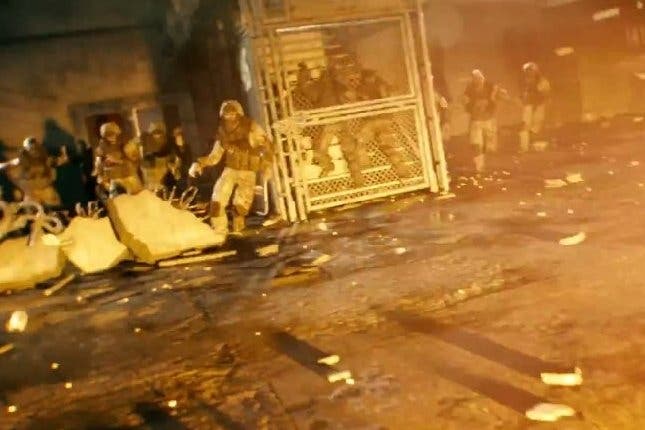 Call of Duty: Advanced Warfare's Exo Zombies mode will be included in the game's first DLC expansion, Havoc, due this January.
This will be the first of four Advanced Warfare add-ons with Ascendance, Supremacy and Reckoning rounding out the pack. Season Pass owners will save £10 off buying each expansion a la carte.
Xbox users will get early access to the AE4-Widowmaker directed energy assault rifle on 11th December.
"As things were wrapping up around launch, we started playing around with the idea of what happens when zombies were thrown into the mix with exoskeleton gameplay," said developer Sledgehammer Games on its official blog. "What we came up with is Exo Zombies - an entirely new breed of zombies and an entirely new co-op experience that is truly unique to Advanced Warfare."
Here's the official version of the previously leaked trailer.