Bus Simulator 16 is a real game coming to Steam
Hail to the bus driver, bus driver man!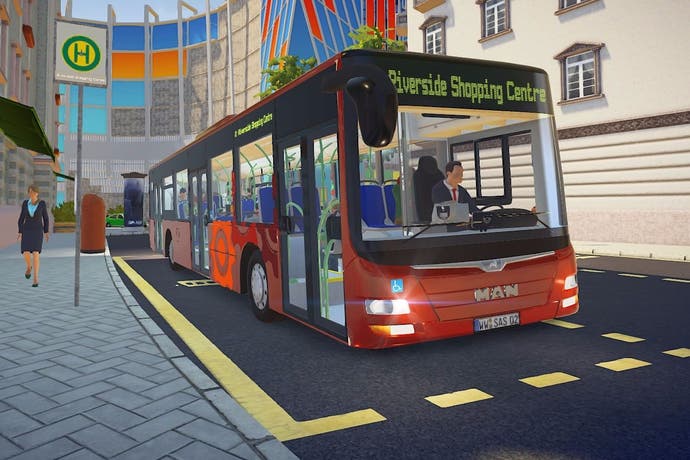 If you ever wanted to re-enact Speed but without that pesky bomb or fast driving, you're in luck as Bus Simulator 16 will bring the excitement of transporting commuters to Steam on 2nd March.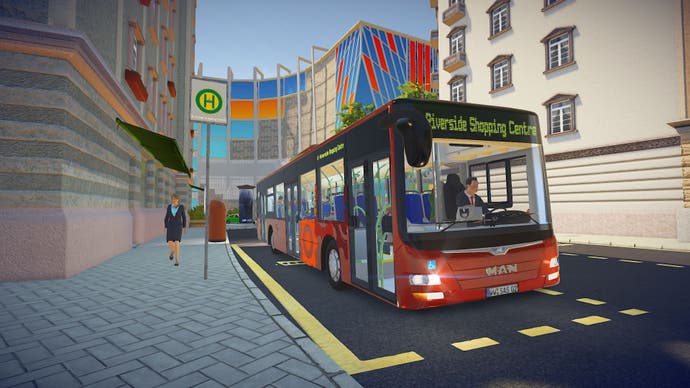 Despite the title, this latest job simulator is not developed by Euro Truck Simulator's SCS Software or Farming Simulator's Giants Software. Instead, it's the latest joint by Stillalive Studios, an Austrian team who made action/adventure game Son of Nor and is working on a deep space strategy game called Drone Swarm.
This isn't the first Bus Simulator, as TML Studios released the poorly-received Bus Simulator 12 and last year Ovilex Software released Bus Simulator 15 as a free-to-play game on iOS and Android.
This PC and Mac successor is coming to Steam with a heftier price tag of £18.99 / $26.99.
Bus Simulator 16 will be set across five cities as you contend with traffic laws and a tight schedule. "Drive a two-door, three-door, or a true-to-life articulated bus through commuter traffic at rush hour, watch out for emergency vehicles, and take detours around construction sites. But watch out, or you will get into trouble for accidents and traffic violations," the developer pitched.
You'll also have to manage your passengers, make mechanical repairs, sell tickets, and deal with such "diverse events" as lowering the ramp so a person in a wheelchair can board. Exciting!
Check out the trailer for Bus Simulator 16 below.