British FIFA YouTuber charged with promoting gambling
Using site he also ran.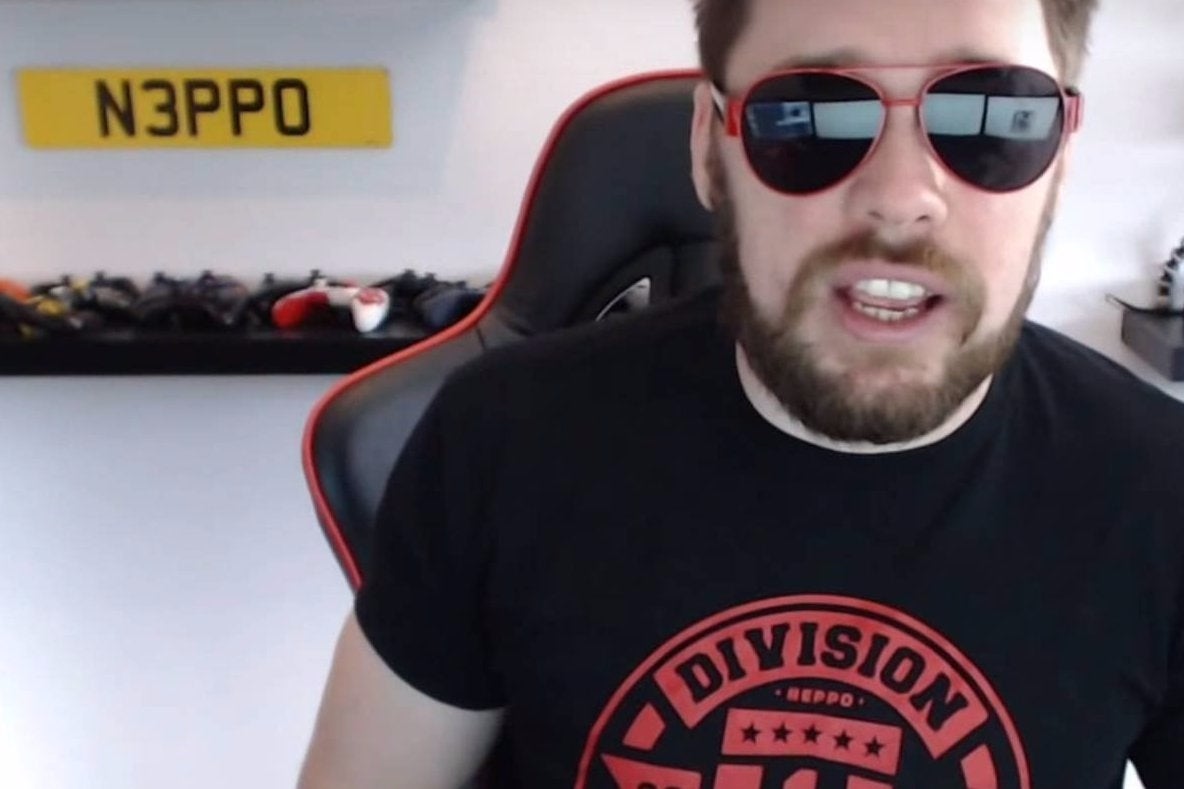 A YouTuber with more than 1.3m subscribers has been charged with promoting gambling using FIFA Ultimate Team coins.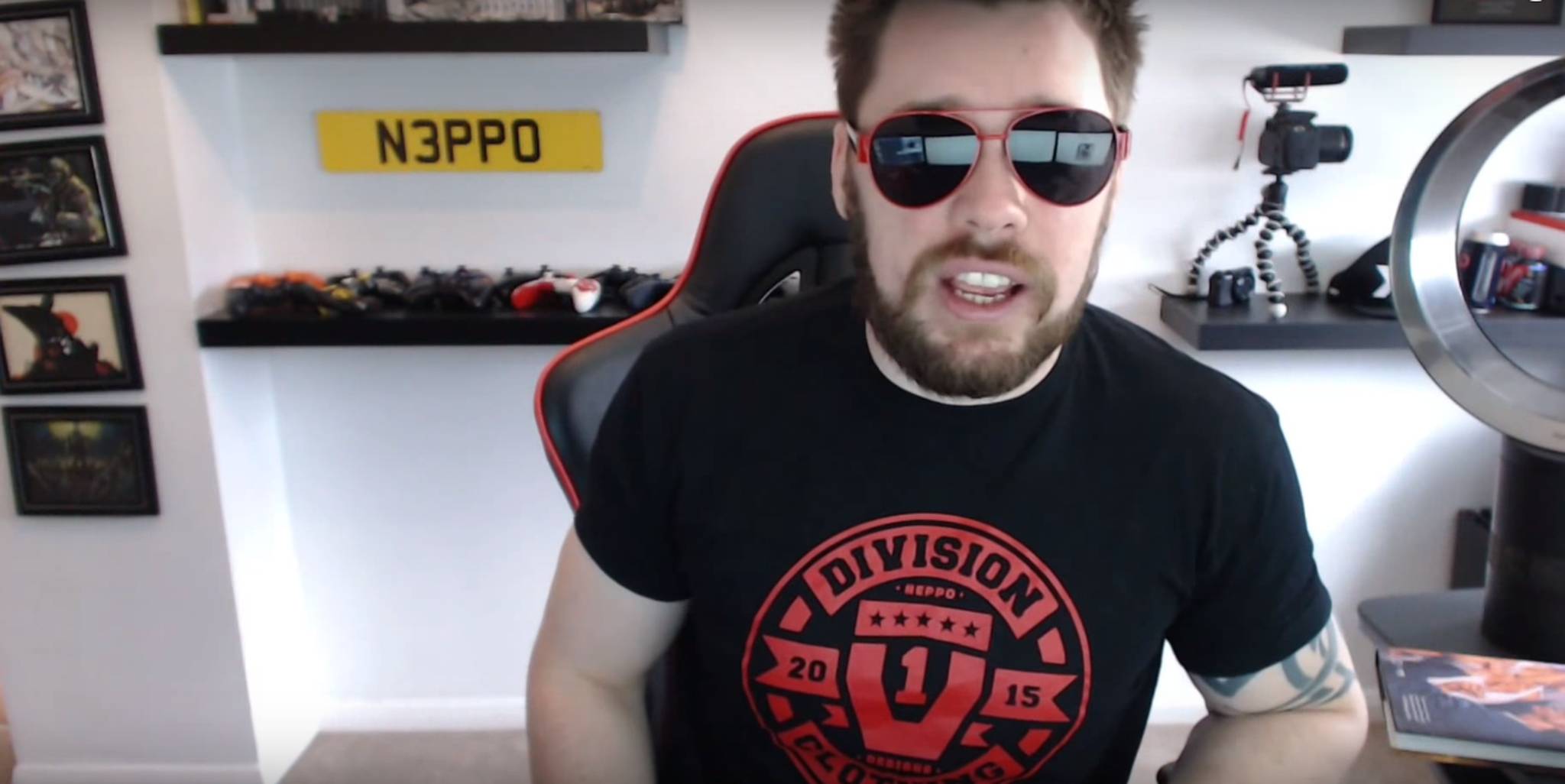 Nepenthez, real name Craig Douglas, has been charged with promoting a lottery, advertising unlawful gambling and inviting children to gamble, BBC News reported.
Douglas, 31, appeared at Birmingham Magistrates Court last Friday accompanied by a business partner, Dylan Rigby.
Together, the pair are directors of Game Gold Tradings Limited, and between them are owners of various gaming and gambling sites, such as TheFUTShop.com and MUTCoinTrader (now both offline), where you could buy and trade in-game coins.
On his Nepenthez channel, Douglas promoted one site in particular - FUT Galaxy, which he also owned. Now-removed videos showed him betting on the site and encouraging others to do so, although these have since been taken down from his YouTube channel.
FUTGalaxy is now inaccessible from within the UK. Access it from outside the UK (or via proxy) and it states it will re-open for FIFA 17 in a few days, and where it will presumably once again allow users to wager FIFA Coins on the outcome of randomly-generated results.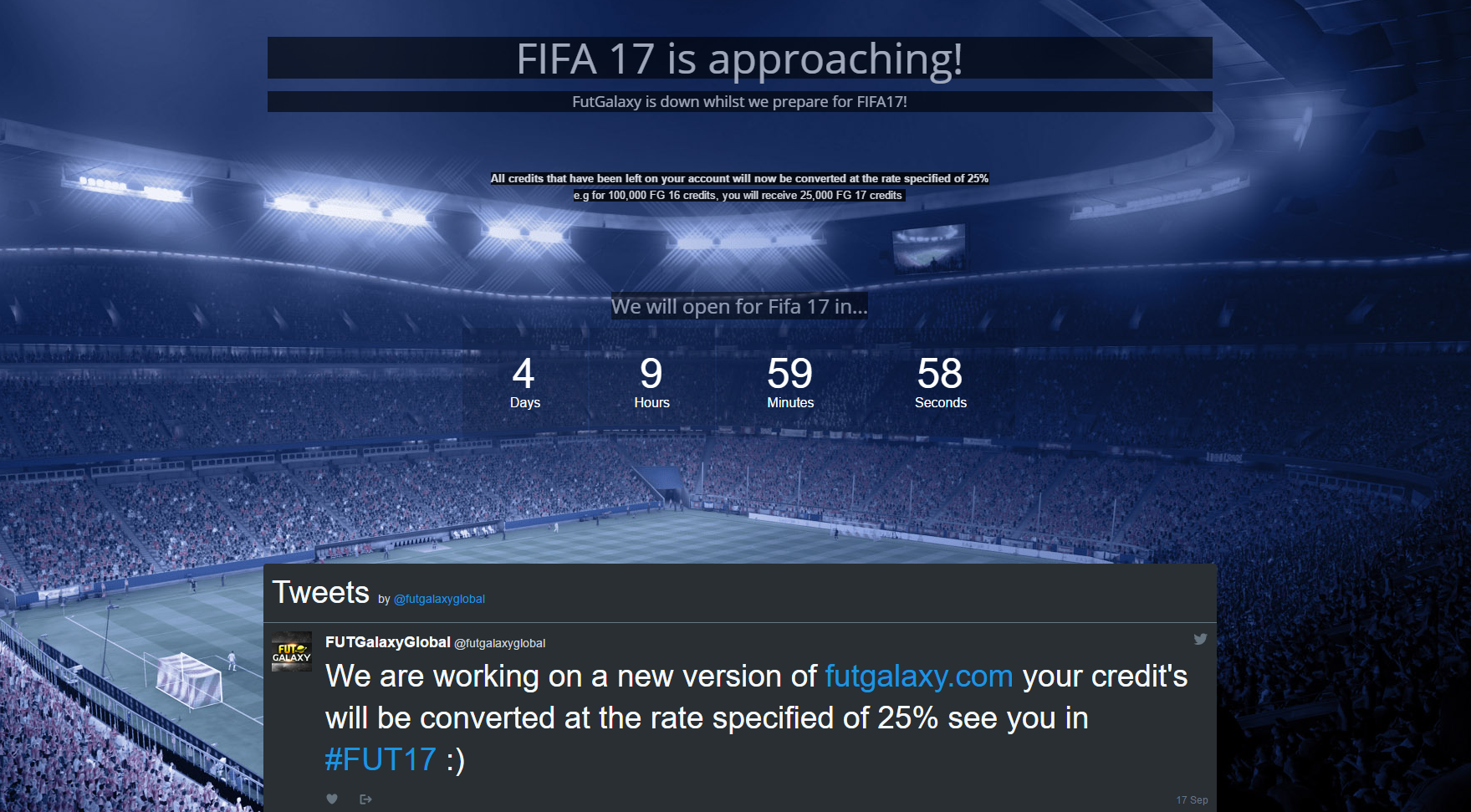 Evidence dug up by HonorTheCall suggests there was no disclosure of his ownership.
Both men were charged after an investigation by the UK Gambling Commission, which we spoke to previously after the saga of Trevor "TmarTn" Martin and Tom "ProSyndicate" Cassell earlier this year. Fellow YouTubers, they had also promoted a gambling site they owned to their young audience.
"We are paying close attention to the growing popularity of virtual or 'in-game' items, which can be traded, sold or used as virtual currencies to gamble," a Gambling Commission spokesperson told Eurogamer at the time.
"If GB-based players are being invited to gamble with money or money's worth then this requires an operating licence.
"We don't talk about individual websites because it might unjustifiably harm the reputation of individuals or prejudice the outcome of any investigation that may, or may not, be taking place."
Douglas has yet to comment on his visit to court on his YouTube channels, although has acknowledged the situation on Twitter:
I appreciate those who has reserved judgment without the full story, but fully understand those who haven't. Enjoy your day <3

— NepentheZ (@NepentheZ) September 16, 2016
Douglas and Rigby's case has now been adjourned, until 14th October. We've contacted the Gambling Commission again for comment.