Boss fight game Furi reveals release date and price
Coming to PS4 and PC next month for €24.99.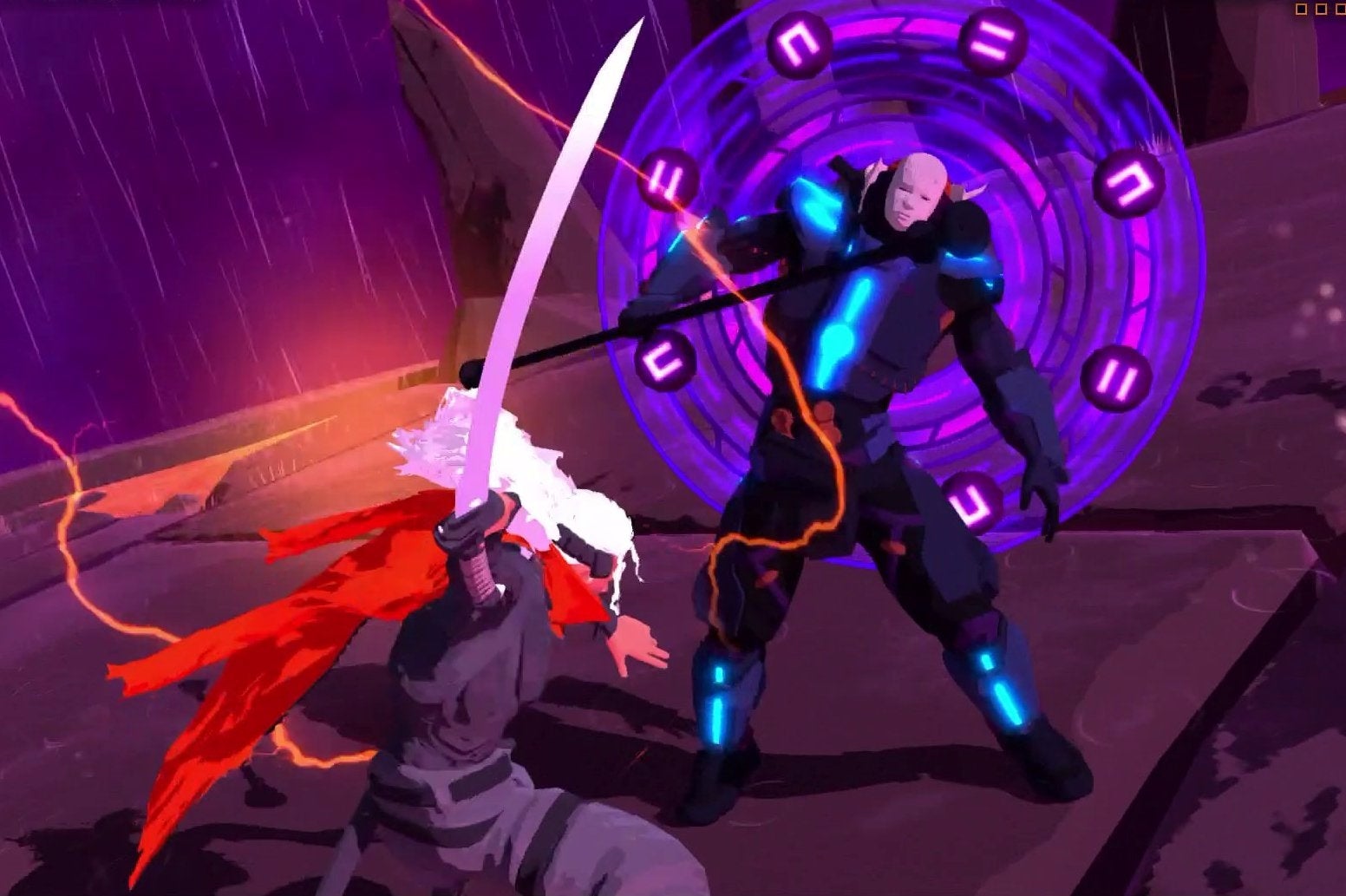 Furi, an action game comprised entirely of boss fights, is due on 5th July for PS4 and PC (via Steam), developer The Game Bakers has announced.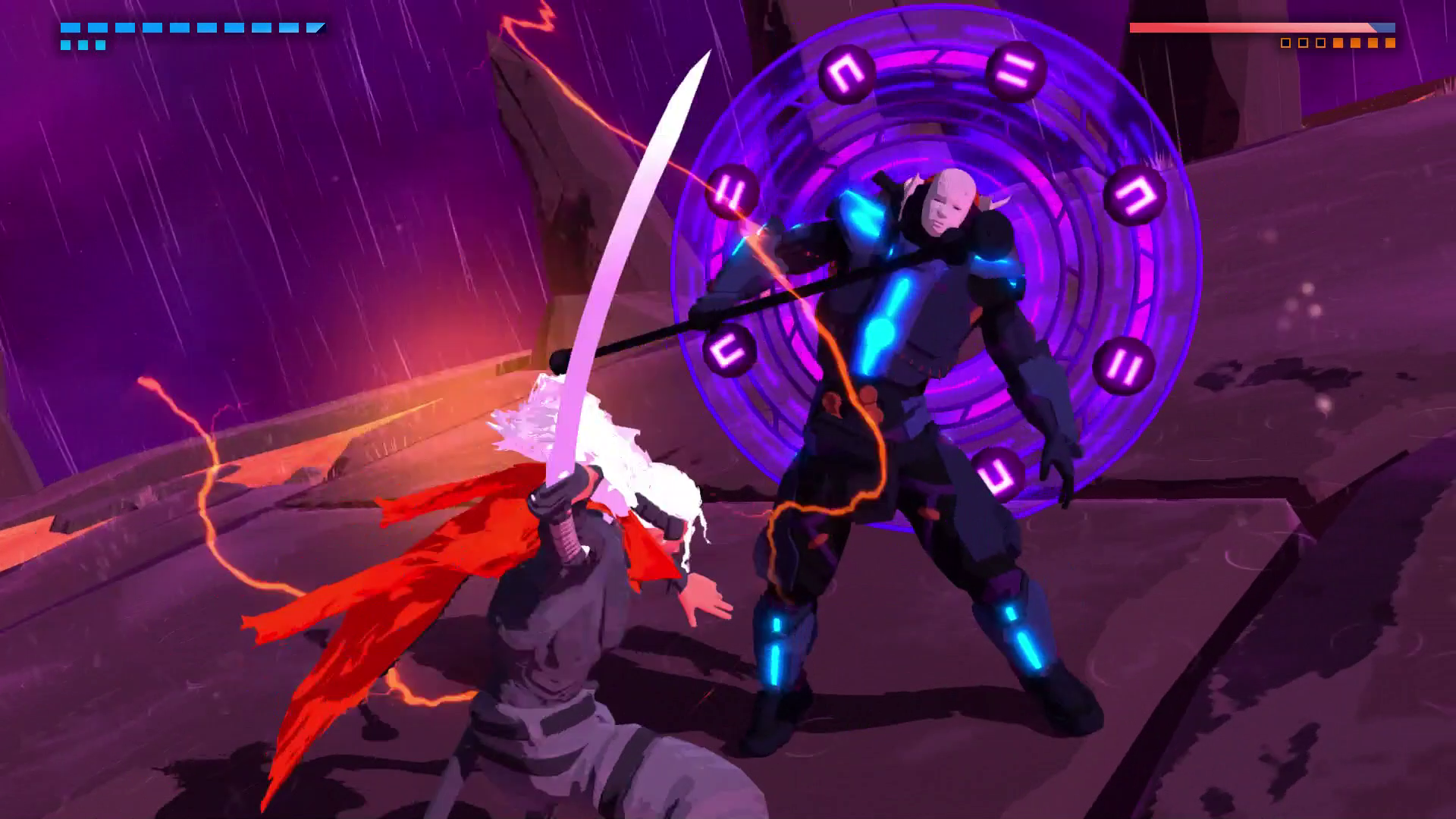 We've covered Furi before, but here's a recap: A mysterious hero is pitted against a variety of bosses to regain their freedom. Your move set is limited to shooting, slashing, parrying, and dodging. That's it.
"It's a game that requires skills and reflexes. No button mashing or combo learning," the developer said in an email to Eurogamer.
Furi also features stylish looking characters designed by Afro Samurai's creator Takashi Okazaki. The electro soundtrack is composed by such artists as Carpenter Brut, Danger, The Toxic Avenger, Lorn, Scattle, Waveshaper and Kn1ht.
Furi will cost €24.99 / $24.99 (so about £18) upon its release.
To give an idea of how Furi plays out, here's a video of combat designer Benjamin Le Moullec taking on an epic six-stage boss battle: