Origin Access adds Furi, The Saboteur, and Aragami
Madden NFL 17 is coming to EA Access next week.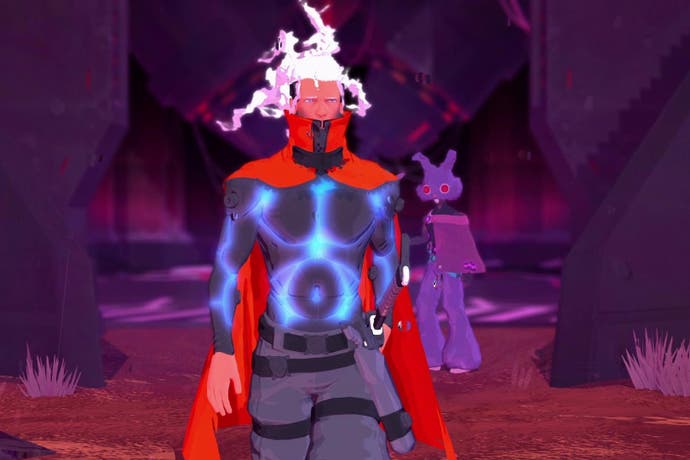 EA's PC subscription service Origin Access just received three new games in its vault: Furi, Aragami, and The Saboteur.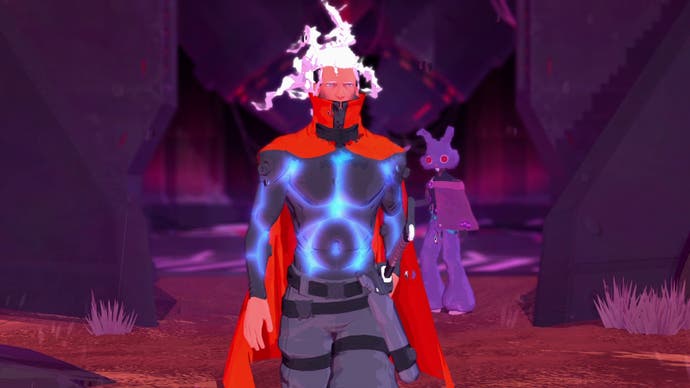 Furi is a stylish game about a series of boss fights that we recommended upon its recent July release.
Aragami is a Tenchi-esque third-person stealth game released last August.
And The Saboteur is a WWII stealth game from 2009 with a nifty aesthetic seeing players restore colour to the bits of Paris you free from Nazi control. It was the final game made by Pandemic, the studio behind the original Star Wars: Battlefront titles. Our Chris Donlan kind of dug it upon its initial launch.
Meanwhile, Madden NFL 17 is being added to the EA Access Vault on 24th February, making it available for all subscribers to the Xbox One-exclusive service, which costs £3.99 a month or £19.99 for an annual pass.