Bloodborne soundtrack goes on sale later this month
Currently only available to those with the Collector's Edition.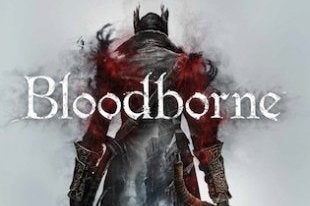 Bloodborne's glorious soundtrack is currently exclusive to those who splurged on the Collector's Edition, but as of 21st April it will be on sale for anyone who wants to listen to its rich, gloomy tunes.
The soundtrack will be available in both Europe and North America as both a CD and a digital release via publisher Sumthing Else Music Works.
It comprises 21 tracks featuring 71 minutes of music by a 65-piece orchestra and 32-piece choir. Its music was composed by artists such as Yuka Kitamura (Dark Souls 2), Tsukasa Saitoh (TenchuZ), Nobuyoshi Suzuki, Ryan Amon (Elysium) and Michael Wandmacher (Twisted Metal).
The full soundtrack will be $9.99 (about £7), or you can purchase songs individually for $0.99 (about £0.69).
Which track is your favourite?