Blood & Truth is a new PSVR Cockney spy shooter from Sony's London Studio
On your Marks.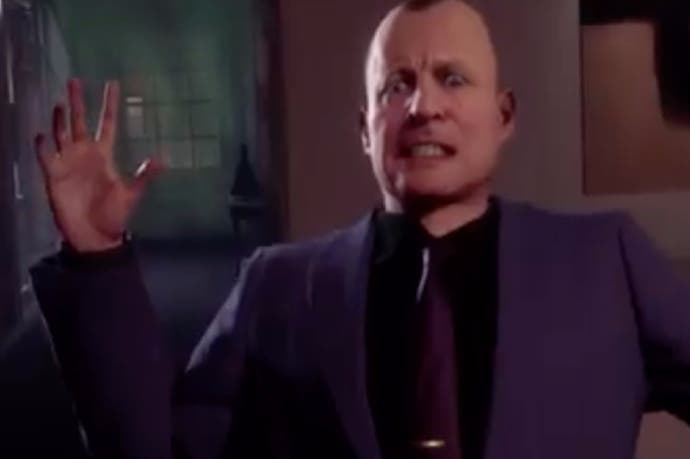 Sony has announced Blood & Truth for PSVR, a new game from The Getaway developer London Studio.
Blood & Truth is set in modern day London "against the city's backdrop of glamour and grit". You play as Ryan Marks, an elite Special Forces soldier on a mission to save his family from a ruthless criminal overlord. Once you've strapped on your PSVR headset, that should look something like this:
It's all a little bit shooty, a little bit sneaky, and an awful lot Cockney - and looks pretty intriguing all told. There doesn't appear to be any word on a release date for Blood & Truth at present, however.