Blizzard cancels Titan MMO after seven years of development
"We didn't find the fun."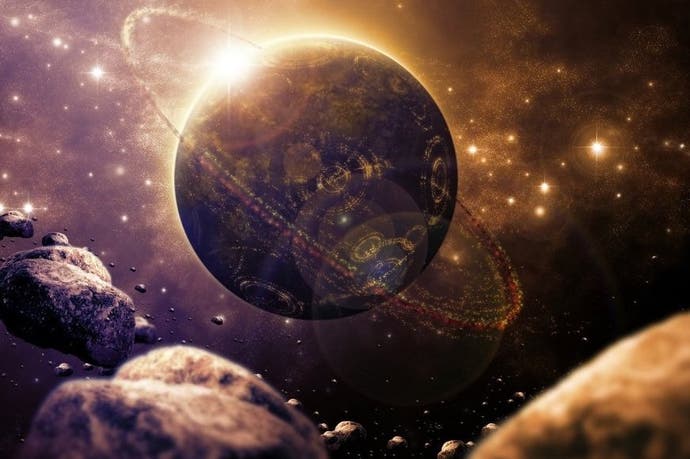 Blizzard has cancelled its troubled next-gen MMO Titan after seven years of development.
Blizzard boss Mike Morhaime told Polygon the company behind World of Warcraft "didn't find the fun".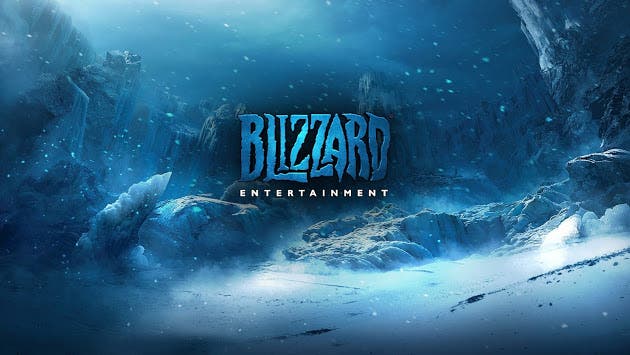 Blizzard never officially announced Titan, but had openly discussed its development with press over the years. Despite being confirmed back in 2010 and playable to some degree a year later, little else is known about the game, although Blizzard had said it would not be a World of Warcraft sequel.
We last heard official word of the game in May 2013, when the company revealed it had slashed the size of Titan's development team after making "large design and technology" changes. Then, Titan wasn't expected to launch until 2016 at the earliest.
Now, it isn't expected to launch at all.
Blizzard senior vice president of story and franchise development Chris Metzen told Polygon last night that the decision to cancel Titan was an "excruciating" one.
"It's always really, really hard to make those kind of decisions," he said. "It was hard when we canceled Warcraft Adventures. It was hard when we canceled StarCraft Ghost. But it has always resulted in better-quality work."
Blizzard has a lot going on at the moment, and is operating some five live games. It still runs large scale projects such as World of Warcraft, Diablo 3 and StarCraft 2, but in recent years it's created smaller but no less successful games, such as card game Hearthstone and MOBA Heroes of the Storm.
Blizzard, it seems, is taking inspiration from the success of Hearthstone, which was created by a much smaller team than those behind WOW, Diablo and StarCraft, when it thinks about future games.
And from the sounds of things Blizzard isn't keen to try to make another MMO in Titan's place. "I wouldn't say no to ever doing an MMO again," Morhaime said. "But I can say that right now, that's not where we want to be spending our time." Blizzard will continue to support WOW, however. Metzen said he hoped Blizzard would support it "forever".