Blizzard delays Titan MMO, will now launch 2016 "at the earliest"
Team of 100 developers cut down to 30.
World of Warcraft developer Blizzard has delayed its upcoming MMO, codenamed Titan, and slashed the size of the team working on it.
Details of the game's postponement first sprang up on VentureBeat, where a new 2016 launch was mooted.
Blizzard then confirmed the delay but refused to comment on a new release date.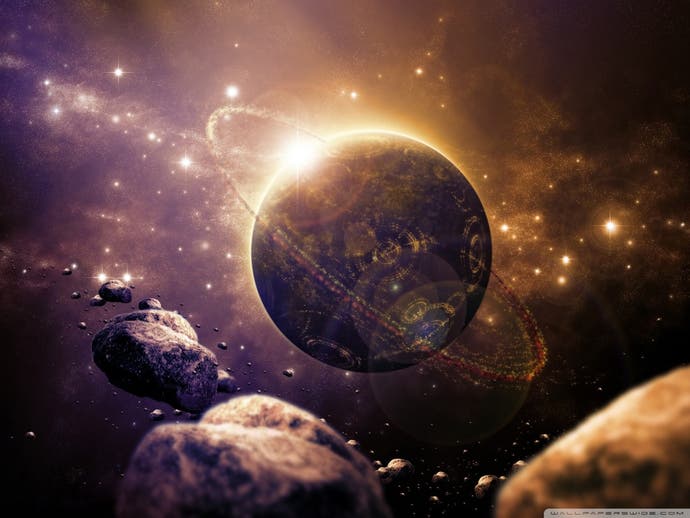 "We've always had a highly iterative development process, and the unannounced MMO is no exception," Blizzard spokesperson Shon Damron said. "We've come to a point where we need to make some large design and technology changes to the game.
"We're using this opportunity to shift some of our resources to assist with other projects while the core team adapts our technology and tools to accommodate these new changes. Note that we haven't announced any dates for the MMO."
The report suggested that Titan's team of 100 workers has now been downsized to 30 while the game's core team "start over" on the game.
The MMO had originally been expected to launch late this year or early next, according to a previously leaked internal slate.
Despite being announced back in 2010 and being playable to some degree a year later, little else is known about the game, although Blizzard has said it will not be a World of Warcraft sequel.
Nevertheless, Blizzard will want an MMO follow-up that can recapture the popularity of WOW, at least to some extent.
Warcraft subscriber numbers fell to just 8 million during the first quarter of 2013, down from 10 million last year and a peak of 12 million.