Blizzard's Titan unlikely to be a subscription MMO
"Re-envisioning what we want the game to be."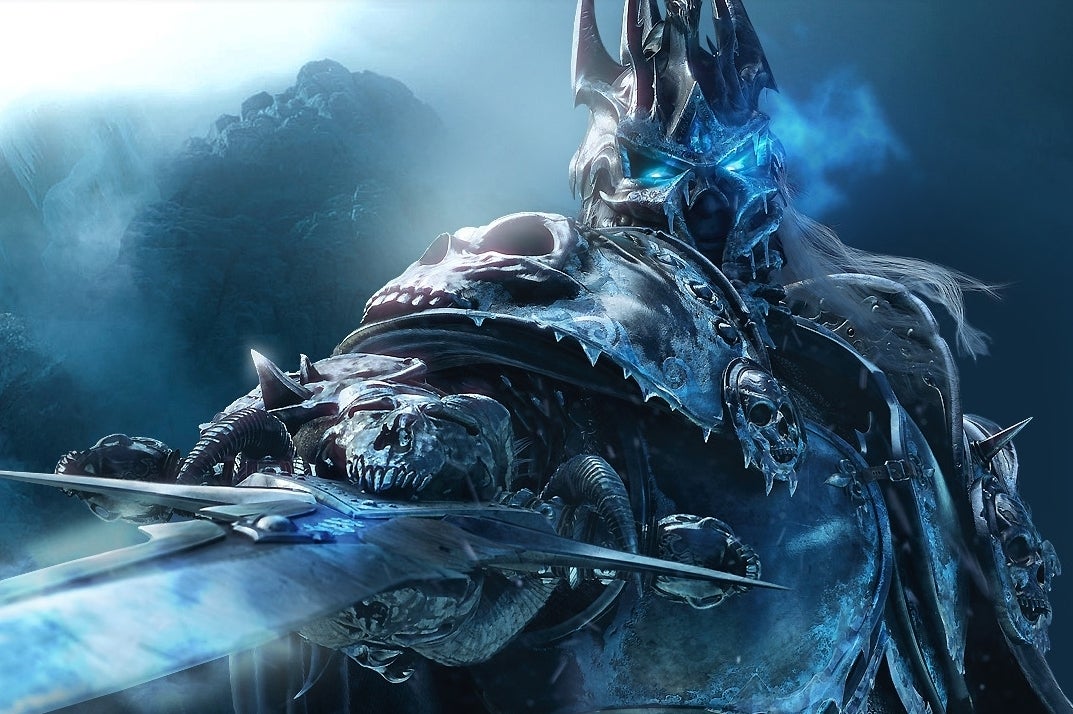 Blizzard's Project Titan probably won't be a subscription MMO, the company has said.
In May this year Blizzard delayed Titan and slashed the size of the team working on it, with a new 2016 release window suggested.
At the time, reports indicated Blizzard had started over on the project with a team of 30 developers.
Last night, during a financial call, Blizzard boss Mike Morhaime backed these reports up.
"We're in the process of selecting a new direction for the project and re-envisioning what we want the game to be," he said.
"And while we can't talk about the details yet, it is unlikely to be a subscription-based MMORPG. I also want to reiterate that there has not been an official announced or projected release date.
"What I can say is that the commitment to quality has always been at the core of Blizzard values. And we've gone through this type of iterative development process several times in the past on the way to creating genre-defining games.
"As we continue our assessment, we have shifted some of the resources from the team to our other franchises, including World of Warcraft and Blizzard All-Stars, which we believe will add immense value to those projects."
Meanwhile, World of Warcraft subscriptions fell again to about 7.7 million, as of the end of June 2013. The decline was split evenly between Eastern and Western players, Morhaime said, but the recent content updates, released in May, had a "positive impact on stabilising the churn rate in both regions".
Blizzard hopes the next major content update, Siege of Orgrimmar, alongside other new features, will help "the transition back to the game more compelling for returning players".
"We feel WoW continues to be the top most compelling, actually, multiplayer online role-playing game available," Morhaime added. "And we think it still has a very long life ahead of itself. We think that, over time, we have seen players come and go and return to World of Warcraft. And we recognise there's a lot that we can do to make the experience of coming back to World of Warcraft and the transition back into the game and meeting up with your friends much easier than it currently is. And so I think that's a big opportunity for us."
Blizzard will make a Diablo 3 related announcement at Gamescom later this month, Morhaime confirmed. This may be news on the expected first expansion. The console version of Diablo 3 launches on PlayStation 3 and Xbox 360 on 3rd September.
And what of Blizzard All-Stars, Blizzard's MOBA? According to Morhaime, the development team recently reached a "significant" internal milestone, and the game is in wider internal testing.
"Action RTS games have become increasingly popular over the years," he said. "As we have in the past with games like World of Warcraft and the original Diablo, we're looking to put our own spin on this genre and challenge some of the existing design paradigms." More news will be revealed later this year, Morhaime confirmed. At Blizzcon in November perhaps?