$175 BlizzCon 2013 tickets on sale in two batches later this month
$500 charity dinner tickets up for grabs, too.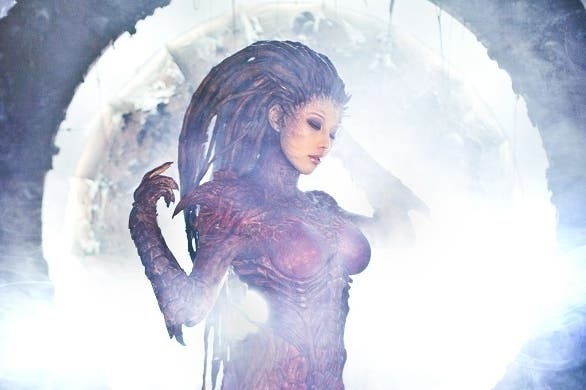 BlizzCon 2013 tickets will go on sale in two batches later this month.
The first batch goes on sale at 7pm PST on 24th April. That's 2am, 25th April for people living in the UK (BST).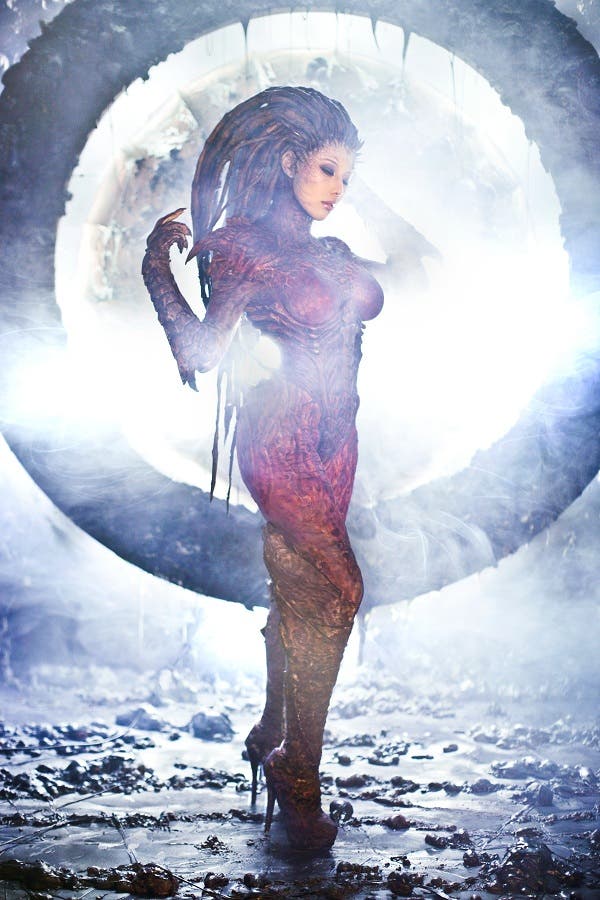 The second batch goes on sale at 10am PST on 27th April. That's 6pm the same day for UK residents (BST).
Tickets are $175 each. BlizzCon 2013 takes place on 8th-9th November.
If you've got a spare $500, you can also buy a ticket to a pre-BlizzCon charity dinner. There are only approximately 200 tickets available.
BlizzCon this year should be a belter. There wasn't a BlizzCon last year, for starters, and this year there's Diablo 3 on console to talk about, and probably an expansion for Diablo 3 as well. There's Blizzard All-Stars, the MOBA, and also probably a new World of Warcraft expansion to reveal.
The big question, though, is whether Blizzard will announce Titan, its new MMO.
Those announcements will be covered in the opening keynote. Beyond that there will be developer panels, hands-on game time with whatever new things are to play, the StarCraft 2 World Championship Series Global Final, the cosplay competition and, of course, the renowned closing party.