Blank will return in The Walking Dead: Season Two
Spoilers!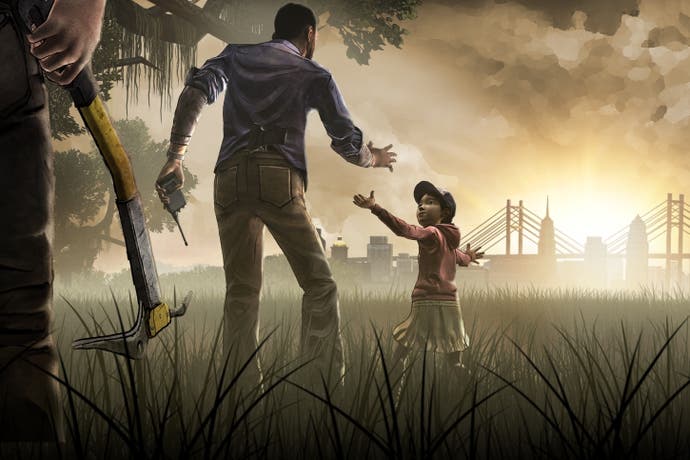 [Editor's note: The strapline is no joke. This article contains spoilers. Read at your own risk.]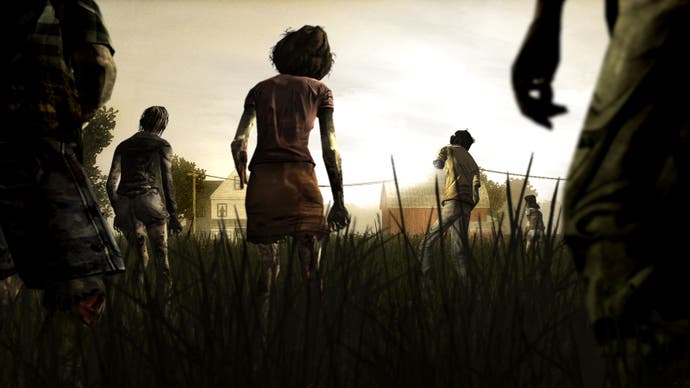 Telltale has revealed that fan-favourite character Clementine will return in The Walking Dead: Season Two. It's unclear if she'll be playable, a main character, or simply a cameo. No timeline was given either.
This information came out of a Q&A at a San Diego Comic-Con panel, as reported by GameInformer. The report also noted that Kenny's ambiguous fate will be revealed.
Elsewhere, the studio explained that it considered having an "I love you" dialogue option in the final conversation between Lee and Clementine, but ultimately decided against it because it would have to compete with other possible last words and who wouldn't pick "I love you"? I'm quite pleased that this was left unspoken myself. By avoiding the obvious cliche, it seemed more potent this way. Thoughts?