Black Friday: Get the LG B8 OLED 55" TV for £500 off
The best price we've seen on a great OLED TV for films and gaming.
The award-winning LG B8 OLED TV, the more affordable alternative to the flagship LG C8 OLED, is seeing its first Black Friday pricing. It's now available at £500 off from UK retailers - bringing the price for a 55-inch set down to just £1299.
That's a full £400 cheaper than the LG C8, which is currently retailing for £1699. If you go for the B8 instead of the C8, you get the same sumptuous OLED screen with infinite contrast and incredible colours, the same swift webOS interface and the same excellent HDR performance. We liked these features so much that we named the LG C8 as Digital Foundry's Best 4K TV for HDR gaming - and they're all present and correct on the B8 too.
The only difference is that the B8 comes with a smaller stand and an older version of LG's Alpha processor; you're getting an Alpha 7 rather than the most recent Alpha 9. Thankfully, last year's LG processor is still pretty incredible, so these cost-saving tweaks don't make a massive difference in day-to-day use. In short, this is a great way to get a big 2018 OLED for an incredibly low price.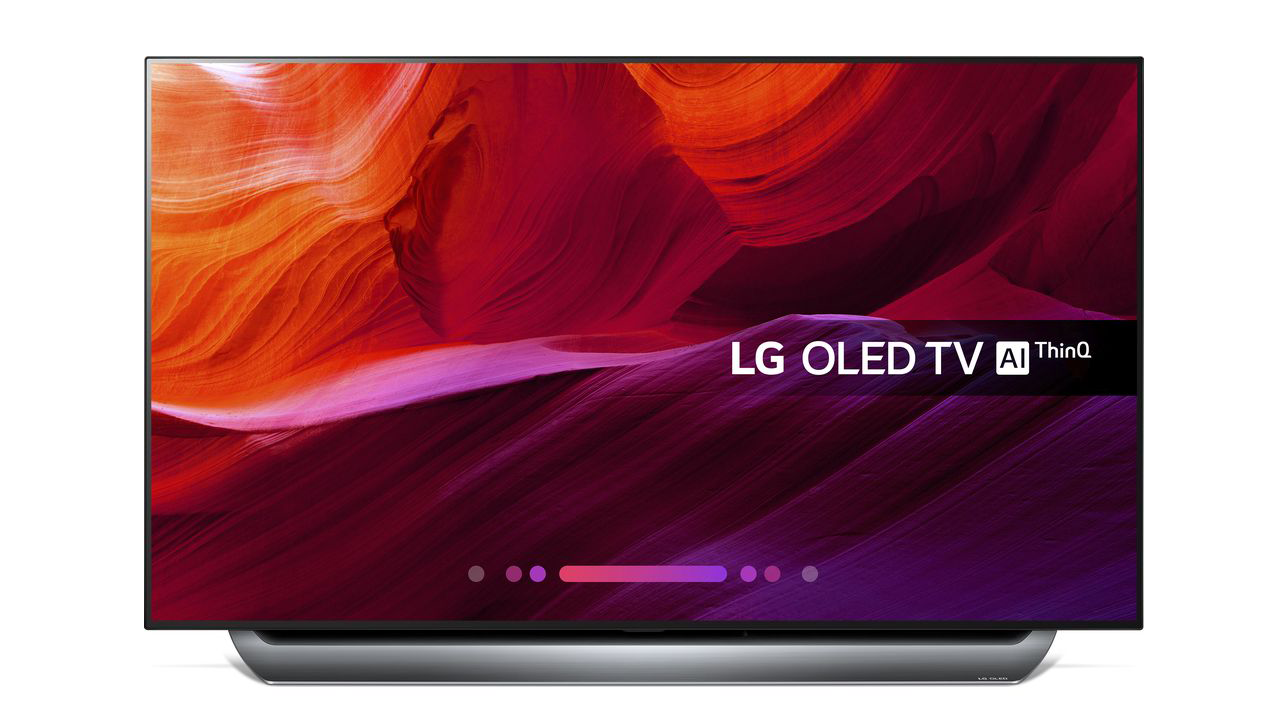 There appears to be some price-matching going on, as we've been able to find the LG B8 at this deal price from several UK retailers. We'll list them all below, so choose your favourite shop and take a look!
Considering a different TV? Check out our latest Black Friday 2018 TV deals. We've also got many more Black Friday 2018 tech deals, including PC hardware and peripherals. Take a look and check back to see the latest deals as they arrive!