BioShock: The Collection finally announced
Three games, new commentary, all single-player DLC.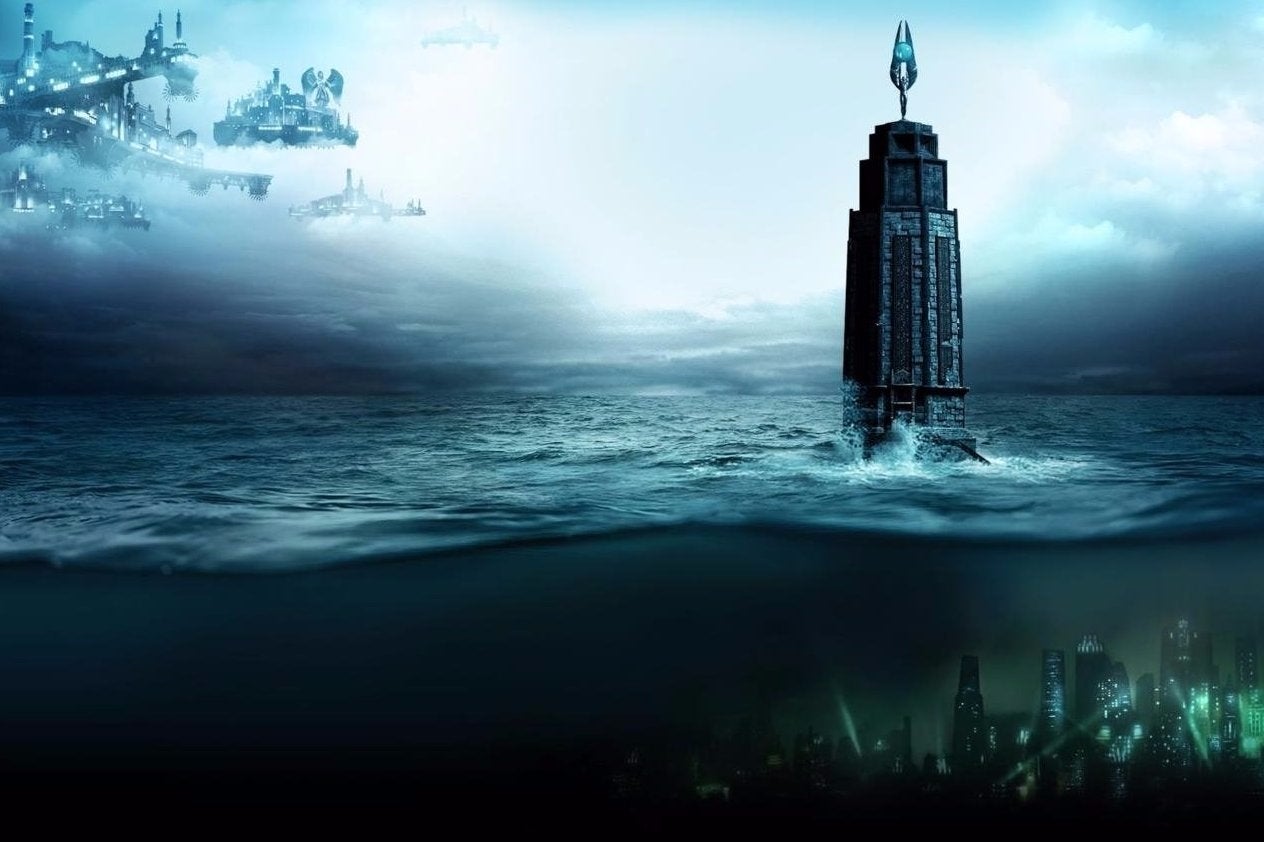 At long last, 2K Games has officially announced BioShock: The Collection.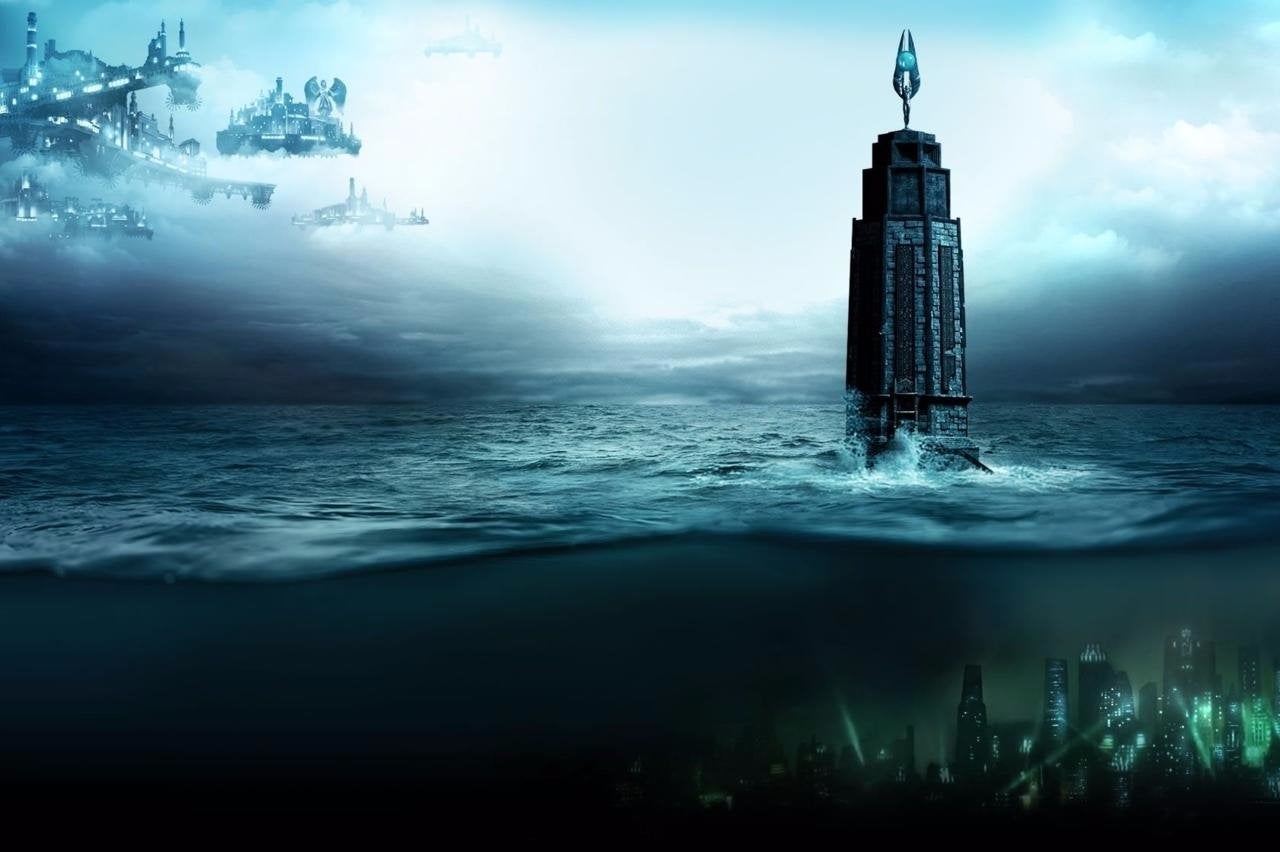 It arrives for PC, PlayStation 4 and Xbox One on 16th September in the UK (13th in North America) and here's what you get:
BioShock
BioShock 2
BioShock 2: Protector Trials DLC
BioShock 2: Minerva's Den DLC
BioShock Infinite
BioShock Infinite: Clash in the Clouds & Columbia's Finest Packs
BioShock Infinite: Burial at Sea Episode 1 & 2 DLC
That's the full trilogy, plus every single-player add-on, including the excellent Minerva's Den DLC for BioShock 2 which is arguably better the main game itself.
The only thing not included is BioShock 2's multiplayer mode and the various add-ons for that.
A Director's Commentary video series will also be included, with insight from BioShock creator Ken Levine.
It's unclear how much has been done to boost the performance and visuals of BioShock 1 and 2 - although you can see both in action in the trailer below.
BioShock Infinite has not had any upgrades on PC, 2K notes, as it is already up to scratch with "current console standards". PC owners who have the games already will automatically be upgraded.
It's almost a relief to have BioShock: The Collection finally announced, after continual leaks pointing to its existence over the past year.
Ahead of the announcement last night on Twitter, people were counting up the number of times it had been leaked over the past year, through retailer listings, ratings boards and 2K's own website. It was a lot.