BioShock Infinite release date announced
Now, would you kindly pre-order.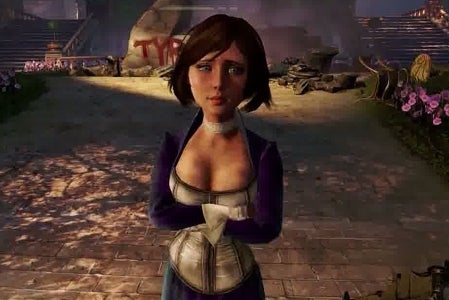 BioShock Infinite launches in Europe on 19th October 2012, 2K Games has announced.
The Irrational Games shooter launches in the US on 16th October. Those dates apply to all three versions of the game: for PC, PlayStation 3 and Xbox 360.
"After BioShock, we had a vision for a follow up that dwarfed the original in scope and ambition," said creative director Ken Levine.
"BioShock Infinite has been our sole focus for the last four years, and we can't wait for fans to get their hands on it."