Big Battlefield 2 mod Project Reality adds the Falklands War
And World War 2 is next.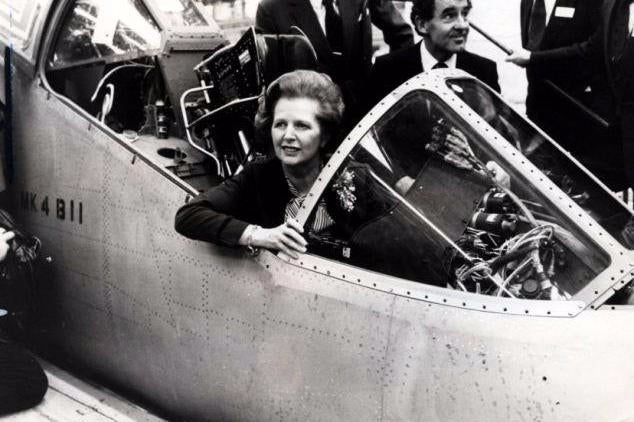 Project Reality is one of the biggest, most in-depth mods for Battlefield 2 - and it's just been updated to add the Falklands War.
The Falklands was a 10-week war between Argentina and the United Kingdom over two British overseas territories in the South Atlantic that began in April 1982.
The Project Reality update v1.4 adds British and Argentinian factions based on the Falklands, as well as weapons, tanks and jets used during the conflict.
You can see what the update's about in the video, below, and download the mod here.
Next for Project Reality is an update based on World War 2.