Beyond Good & Evil 2 beta "end of next year"
Jade empire.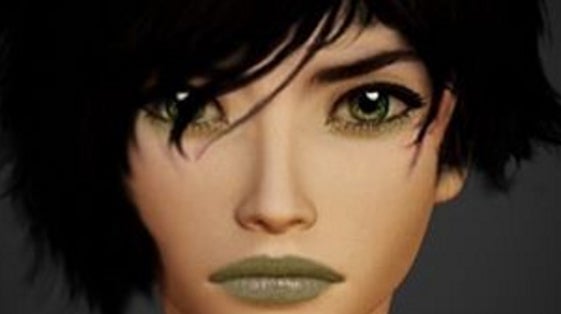 A beta version of Beyond Good & Evil 2 is due for release towards the end of 2019, creator Michel Ancel has said.
Ubisoft Montpellier's ambitious, currently-half-built open world multiplayer space opera thing got another showing at E3 this year - where we were treated to around 30 minutes of gameplay behind closed doors.
We'll have more on what we saw shortly, but as impressive as BG&E2's tech currently is - and as lovely as that CGI trailer reintroducing BG&E1's Pey'J and Jade was - it was clear the game still had a long way to go.
Still, that hasn't stopped Ancel telling fans: "We aim for a playable beta for the end of next year," via a post on his Instagram (which you should really subscribe to for lots of lovely BG&E2 concept art).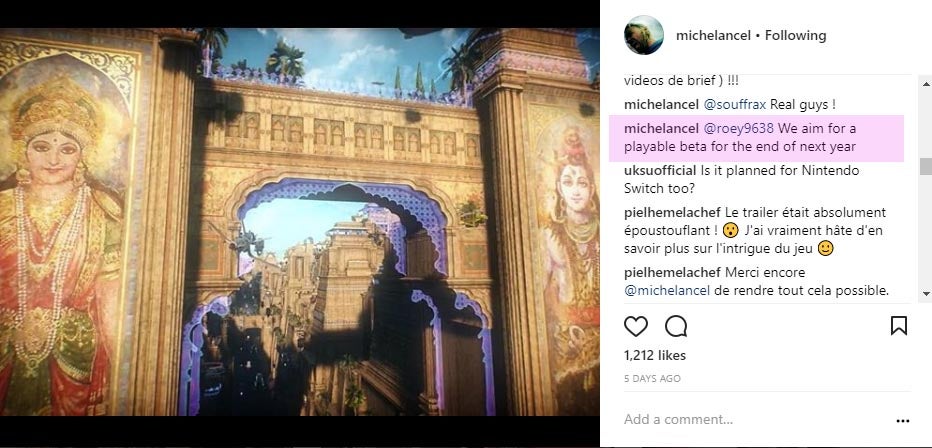 What the beta will contain, or when exactly it will arrive? We may have to wait until E3 to find out.