BBC Sports app in beta on the PlayStation Network
Get in.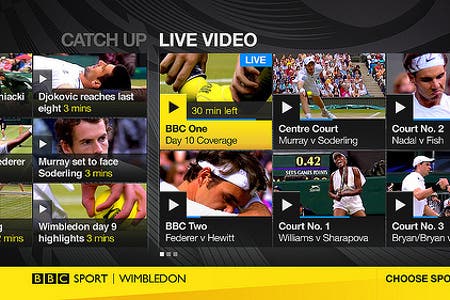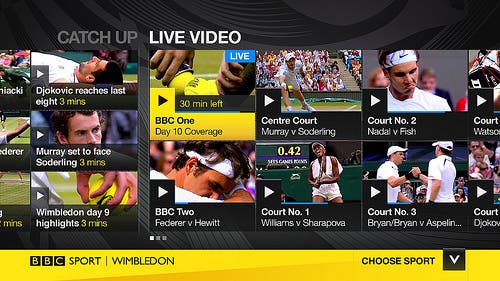 Sony has contacted Eurogamer to let us know that the free BBC Sports app is in beta now on the PlayStation Network.
The app, available to download from the "My Channels" section of the XMB, lets PlayStation 3 gamers stream a huge quantity of BBC Sports coverage from their console's desktop.
It provides coverage of "key sporting events during the summer and beyond", including the London 2012 Olympics, Wimbledon and Formula One.
Over 2500 hours of content will be broadcast during the Olympics alone, with up to 24 simultaneous events shown in HD.
The beta arrives just in time for Wimbledon, which begins on 25th June.