Battlefield announced live: watch here
UPDATE: Called Battlefield 1, release date set for October.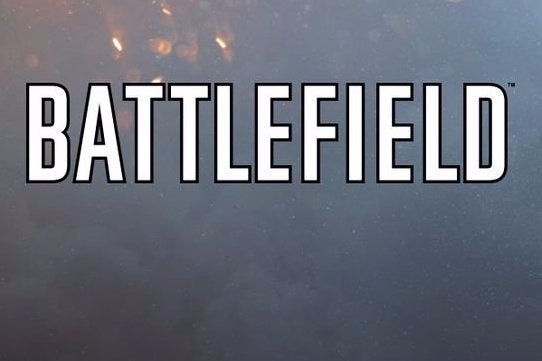 UPDATE 06/05/2016 9.10pm: EA has officially announced the next Battlefield game as the World War 1-based Battlefield 1.
UPDATE 06/05/2016 5.12pm: A new piece of Battlefield marketing material has leaked suggesting an 18th October release date.
As seen below, the ad says pre-order customers will receive the Hellfighter Pack, which is based on the Harlem Hellfighters, the first African-American infantry regiment to enlist for World War One. They also wore capes.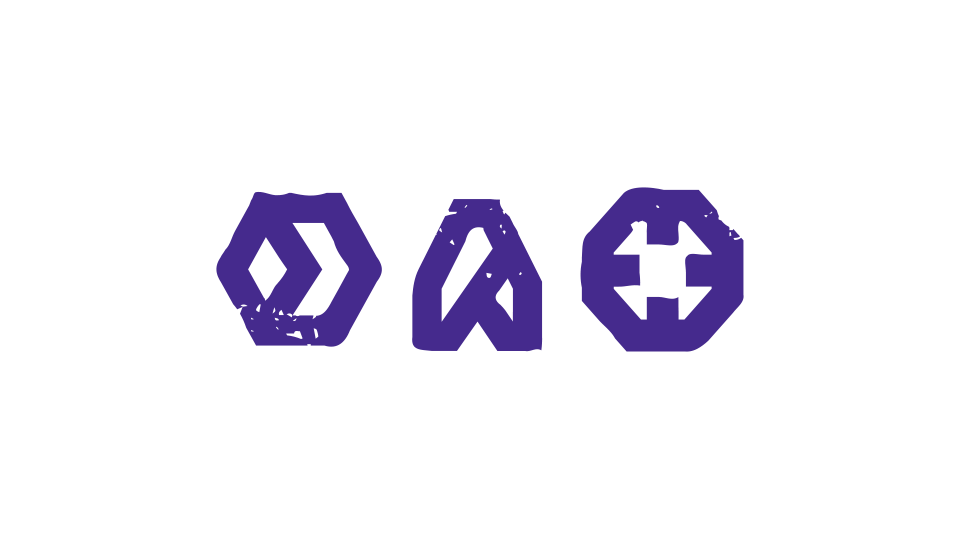 UPDATE 4.50PM: Another hour, another leak, this time from art sent to a retailer which has popped up on Reddit. Notably, this artwork names the game as Battlefield 1, reflecting its (alternate) historical setting.
UPDATE 3.50PM: Microsoft just uploaded this artwork to the Xbox One dashboard, which Eurogamer has seen with our own eyes. Note the zeppelin, spiked trench raiding club and gun - although also the Doctor Strange style cloak.
ORIGINAL STORY 3.30PM: Battlefield 5 will be unveiled live tonight at 9pm UK time (4pm EST) and you can watch the whole thing right here via the embed below.
The stream is already live with a time-filling franchise retrospective pre-show.
Unlike last week's Call of Duty: Infinity Warfare announcement, DICE has managed to keep details of its new Battlefield game completely under-wraps.
That said, yesterday's very brief teaser and some rather telling tweets this morning point to the game offering a return to WW1-WW2 era gameplay.
It's still a Battlefield game, though - so expect all manner of land and airborne vehicles. Internet speculation has even suggested yesterday's tease featured a soldier watching the Hindenberg zeppelin catastrophe, an event which - perhaps purely coincidentally - has its anniversary today.