Batman: Arkham Origins' Wii U and physical PC versions will launch later in Europe
PS3 and Xbox 360 launch unaffected.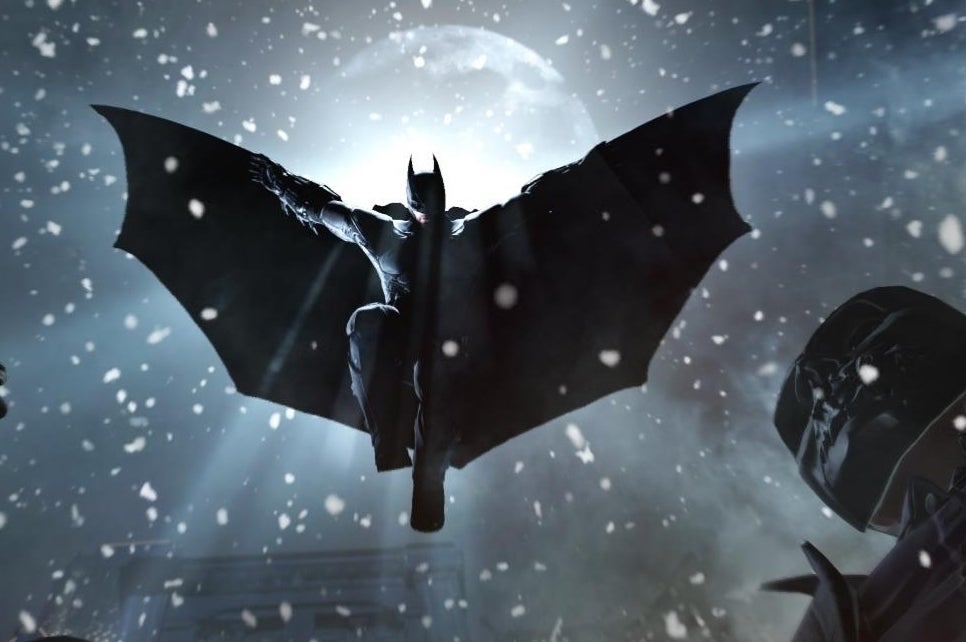 Warner Bros. has told Eurogamer that Batman: Arkham Origins' Wii U and physical PC versions will arrive in Europe on 8th November, a fortnight later than the game's launch on other platforms.
Strangely, the same isn't true elsewhere. In North America, the game's worldwide release date - next Friday, 25th October - applies across every version.
It's unclear what the difference is in Europe.
PlayStation 3 and Xbox 360 editions will still arrive next week in the UK, Warner Bros. reassured. So too will the PlayStation Vita version of Arkham Origins: Blackgate, a spin-off developed by the ex-Metroid Prime devs at Armature Studios.
But the 3DS version of Blackgate is also going to arrive late in the UK - again, on 8th November.
Finally, it's worthwhile noting that there'll be another difference between the US and UK's Wii U editions of Arkham Origins - the price. North America will get a discounted RRP due the Wii U version's lack of multiplayer mode. No plans have been announced for a similar discount in the UK - in fact at many retailers, the Wii U version is the most expensive.