"Basic functions" of PS4 controller will work with PC by default
DualShock 4's analog sticks and buttons "will work just fine," says Yoshida.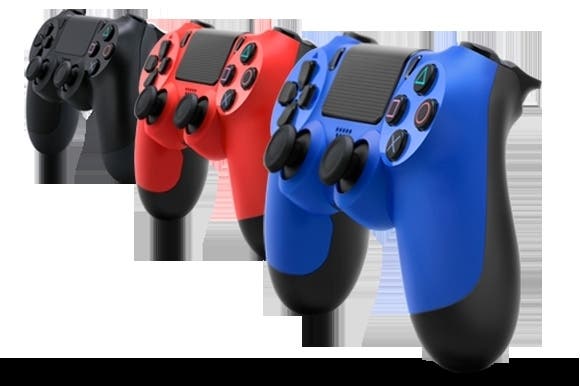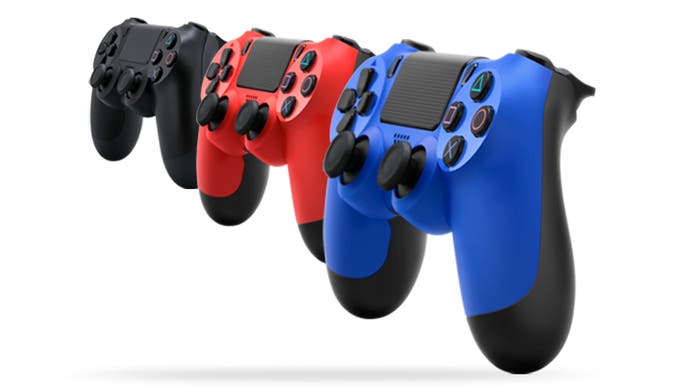 The PlayStation 4 controller will work with a PC, Sony has confirmed.
Sony Worldwide Studios chief Shuhei Yoshida discussed the issue in a brief Twitter exchange, revealing the DualShock 4 will have compatibility by default for "basic functions" on Windows PCs.
"The analog sticks and buttons will work just fine," he explained.
We imagine, then, the DualShock 4's touchpad won't be compatible without extra tinkering.
As Joystiq notes, it remains unclear whether Windows will recognise the DualShock 4 as a DualShock 4, as it recognises the Xbox 360 controller as an Xbox pad - this recognition is down to the Xinput API, which the DualShock 3 lacks.
Responding to further questions on this, Yoshida said: "wait for field report after the launch." PlayStation 4 goes on sale in the UK on 29th November 2013.