Bandits loot 7000 Wii Us in airport heist
UPDATE: Worth an estimated $2.28 million. Culprits still at large.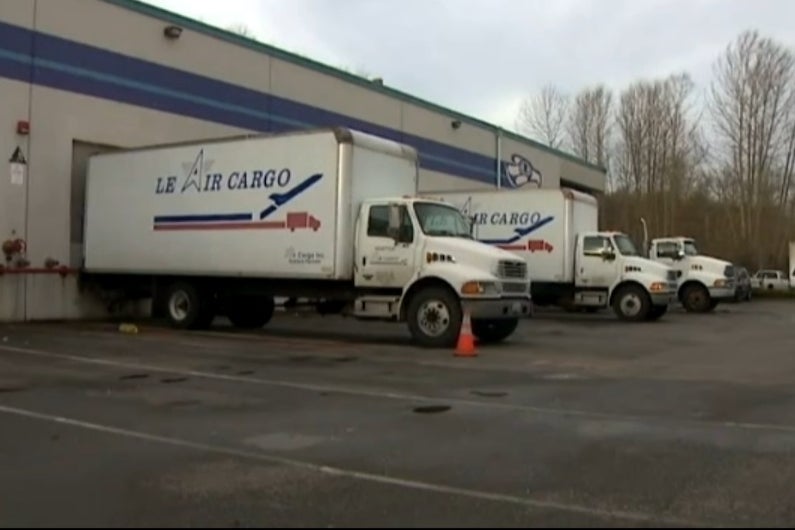 Update: A representative from the King County Sheriff's Office has confirmed to us that the stolen goods were comprised of around half basic units and half deluxe models, placing the total value somewhere around $2.28 million.
We were also told the theft occurred sometime between 9 p.m. Saturday night and noon on Sunday.
Original story: An anonymous group of thieves successfully pulled off an elaborate heist where they stole 7000 Wii Us from Seattle's SeaTac airport.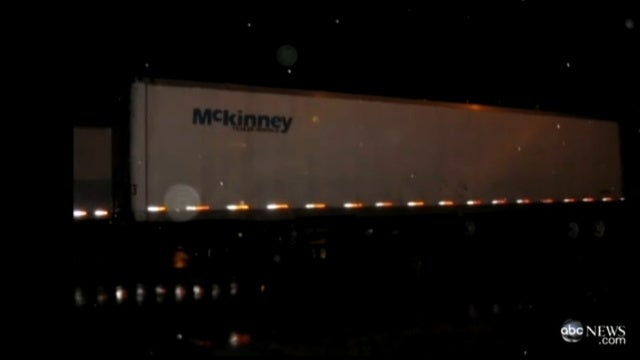 The crooks entered the Air Cargo warehouse in two semi trucks, which they then filled with 64 pallets of Wii Us via a forklift, ABC News reported.
"I've been a cop for 28 years, and I've never seen anything like this," said Sgt. Cindy West. "This has come straight out of the movies."
It's unclear if these were the $300 basic units or the $350 deluxe models, though we've followed up with the King County Sheriff's Office and are awaiting reply. In the meantime Kotaku confirmed with the Sheriff's department that these were indeed Wii Us, as opposed to regular old Wiis as initial reports seemed confused about that.
If these were the basic models that would place the booty's worth at $2.1 million, while the deluxe models would add up to $2.45 million.
Investigators are combing the area looking for two trailers with the words "McKinney" written on the side, along with a stolen Seattle Air Cargo box-truck. A King County Sheriff's Office representative told Kotaku that the culprits likely ditched the hot vehicles, "but we still want people to call if they see anybody advertising for any great deals for Wii U's on Ebay or privately, especially if there's a large quantity of them."
The report noted that Nintendo has an anti-theft measurement in place, but representatives were unwilling to go into any detail about that since it would be the first thing the thieves would disable.
While the bandits are still at large, the police think selling the consoles will blow their cover. "If we don't get any tips ahead of time, it will be the selling of these consoles that will lead to their capture," said West. "It's gonna be pretty hard to hide 7000 Wii [U] game consoles."