Autonauts lays out roadmap for upcoming six months of free content
Pressing all the right buttons.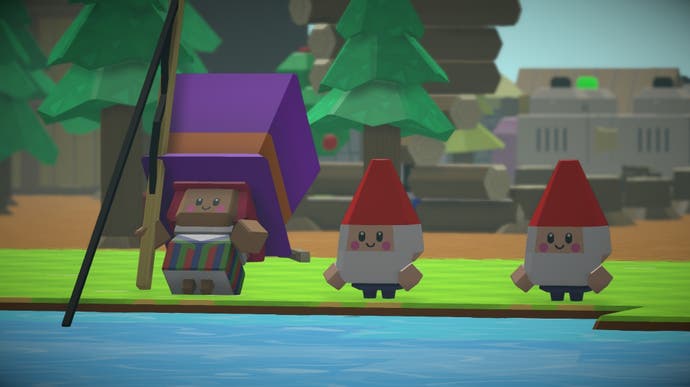 Autonauts, the game about colony management and robot automation, released a big old roadmap today, laying out all the free DLC on its way over the next six months.
The simulation game from Denki and Curve Digital is all about colonising procedurally-generated planets with the help of some programmable robots. Players need to collect resources, craft useful items and build their AI helpers in order to make their colonies thrive.
Today, the game received the very first of its free updates, introducing new bot variants, new cooking options and brand new apparel to decorate yourself, your bots and your colonists.
There's a bunch more to come too, from mod support to new cuisine - the rest of the free content will come to the game monthly as follows:
December 2019 - Xmasnauts

New flora and fauna added to the game world
New buildings to construct offering new gameplay opportunities
New food options to keep settlers happy
January 2020 - Phase 2: The Age of Steam

Mod support allowing players to create their own models, game rules and download the work of other Autonauteers
New steam engine tech allowing players to transport resources across the gameworld faster and in higher quantities using trains
Health and Medicine provides new gameplay challenges associated with taking care of colonists' wellbeing
New shelter options to stimulate your colonists' evolution with bigger and better homes
February 2020 - Waternauts

New fish species to catch
Aquariums to keep the caught fish and show them off
March 2020 - Easternauts

New flora and fauna added to the game world
New buildings to construct
New recipes to expand your culinary arsenal
April 2020 - Phase 3: The Age of Enlightenment

Education and Art - Feed evolving colonist minds with books, music and more
Transcendence - Take colonists to a whole new level of existence, along with new gameplay challenges
New Silk textile chain is added for higher level clothing
Oil Refinery which allows for the creation of even more new machines for construction
Even more new buildings
Even more new flora and fauna
Even more new apparel to customise robot and player appearance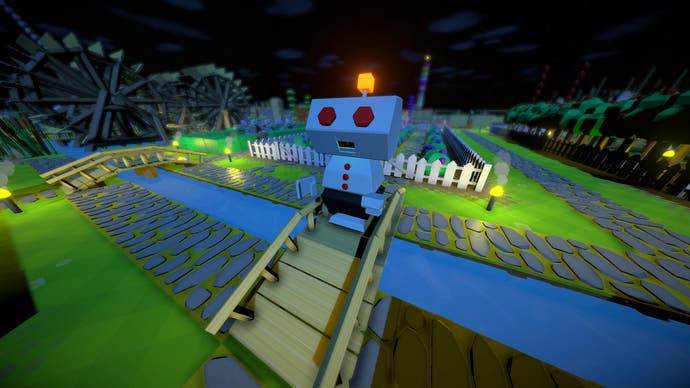 Along with today's new content came a host of bug fixes, and you can check out the patch notes on Steam to find out more.