Assassin's Creed Syndicate sales "clearly" impacted by Unity
But rebounding due to positive word of mouth.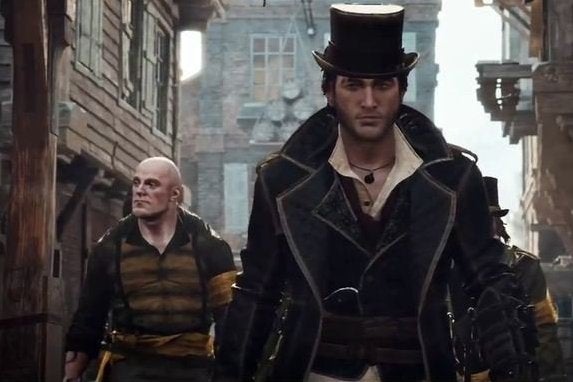 Assassin's Creed Syndicate's launch week sales were "clearly" affected by the underwhelming Assassin's Creed Unity, Ubisoft has admitted.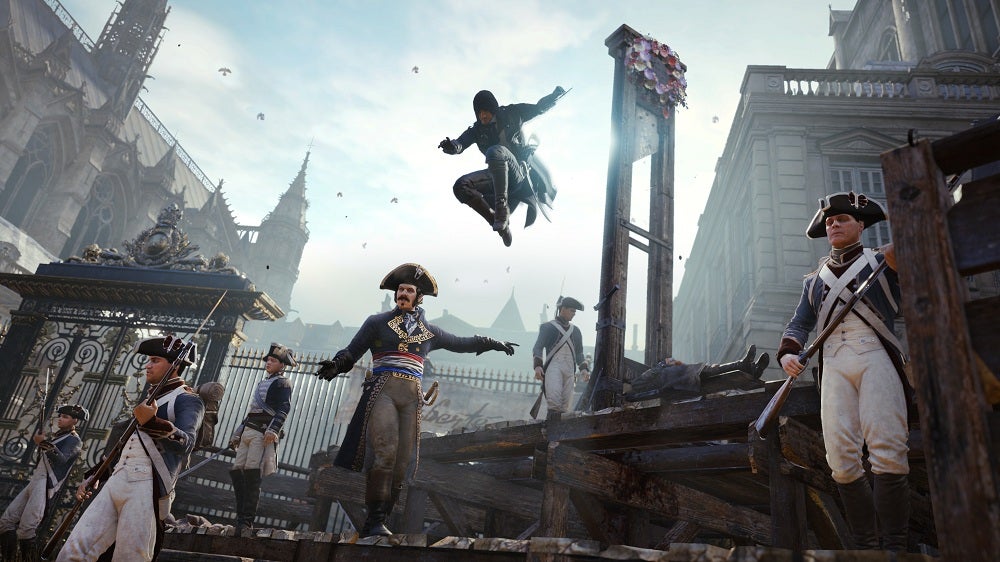 Speaking last night during an investor call, Ubisoft exec Alain Martinez explained that the negative reaction to last year's Assassin's Creed had sparked a noticeable dip in franchise sales year-on-year.
Unity arrived with an array of bugs and low performance across all platforms, although images taken from the game's PC version - which seemed to fare worst - ended up being most widely shared. Ubisoft issued a number of patches over subsequent months but by then the damage had been done.
"Clearly in our first week we were impacted by what happened with Assassin's Creed Unity," Martinez said.
But Syndicate's second week sales beat those of Unity's, he continued. And, all things considered, Syndicate may still end up beating its predecessor.
"We seem to experience the same sales curve as [Assassin's Creed 4: Black Flag]," Ubisoft boss Yves Guillemot noted. "Versus Unity, Syndicate was down in the first week but nicely outperformed it in its second week as it benefitted from positive word of mouth."
Guillemot would not answer whether combined two-week sales of Syndicate were still below those of Unity over the same period, but again pointed to Black Flag as an example of where lower launch sales were evened out by a much higher cumulative sales in the long run.
Player engagement for Syndicate is far higher than last year, Guillemot concluded, and Ubisoft is confident that Syndicate will do the business over the whole holiday season due to positive reviews and word of mouth.