Assassin's Creed: Syndicate in-game footage flies through Victorian London
Caw blimey.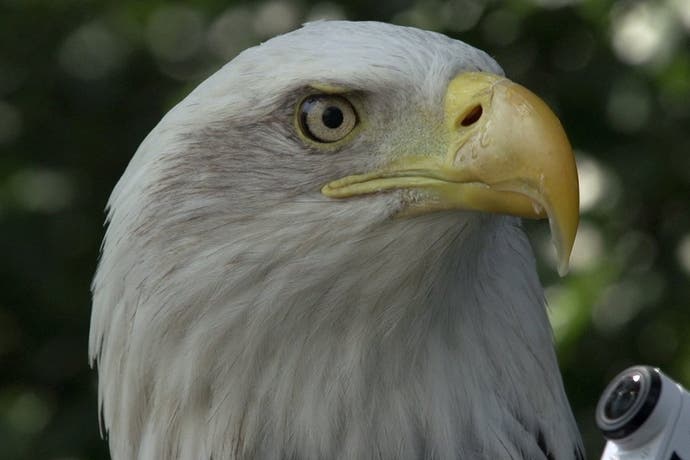 Ubisoft has shown off some more of Assassin's Creed: Syndicate's virtual Victorian London in a new set of videos.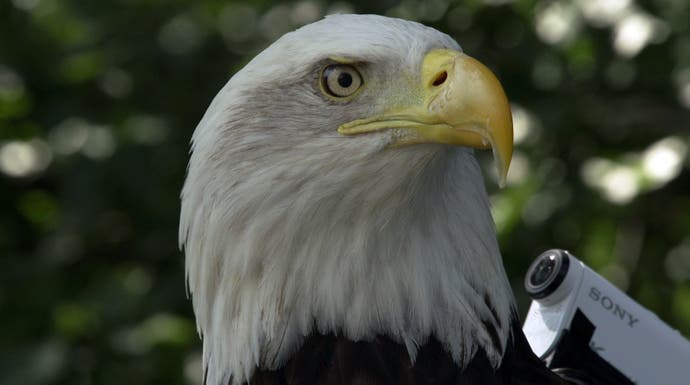 Each features a particular area of the capital, so you get a good look at how each varies from one another and how closely the locations mimic their real-world counterparts.
Take a look at the Thames and Lambeth below.
There's a map of Syndicate's London over on Ubisoft's new EagleVisionLondon with gameplay clips from across the city.
There's also a video of Ubisoft flying an eagle named Sidney around the real-world London with a 4K camera strapped to its back, just because.
Syndicate launches in just over a week's time for PC, PlayStation 4 and Xbox One. As of the preview build we played and approved last month, it looks like an all-round improvement on last year's Unity.