Assassin's Creed Syndicate has an achievement for shooting horses
And it's titled "WHAT IS WRONG WITH YOU".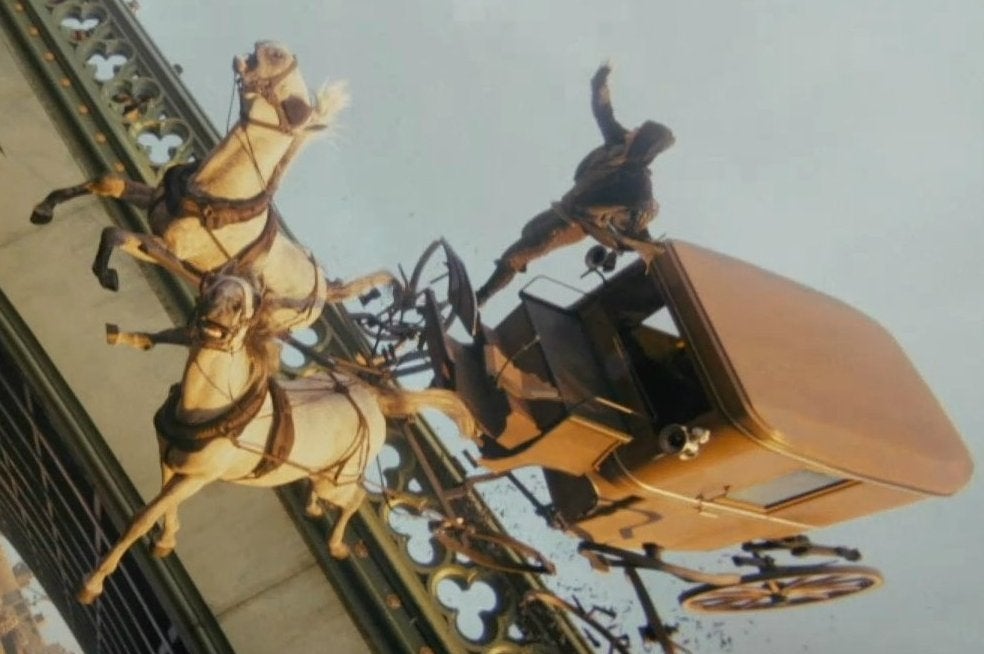 Assassin's Creed Syndicate will both reward and scold players that overturn vehicles by shooting their horses.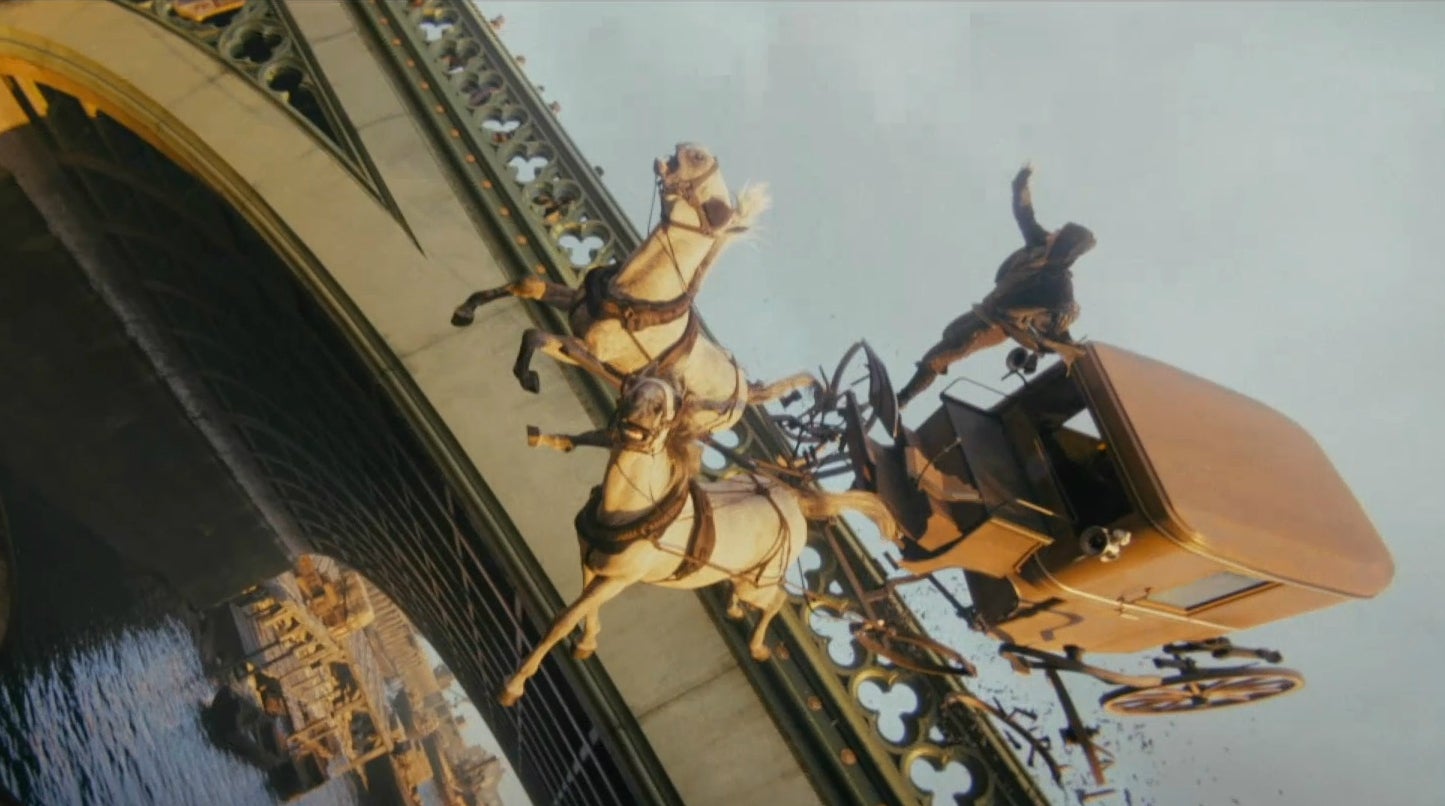 The game's full achievement list has been posted online by XboxAchievements and reveals the following award, worth 15 Gamerscore:
Carriage chases play a large part in Assassin's Creed Syndicate, although the series still admonishes you for harming domestic animals in other circumstances.
Presumably the shot horses will pull through? That's what we're going to tell resident EG horse lover Chris Bratt.
Another secret achievement reveals that Syndicate will feature a special level, the details of which we'll post after the spoiler warning below.
Assassin's Creed Syndicate is also due to revisit the series' modern day storyline in some way. There are often hidden achievements for this section of the game, but Syndicate's list contains no mention.
THERE MAY BE SPOILERS AHEAD
Syndicate will feature a level set in a simulation of World War 1, which sounds similar to the sections of Unity which featured time-travelling trips to World War 2, the Belle Époque and the Middle Ages.