Assassin's Creed Syndicate has a Jack the Ripper DLC
UPDATE: Season pass detailed, includes permanent XP boost.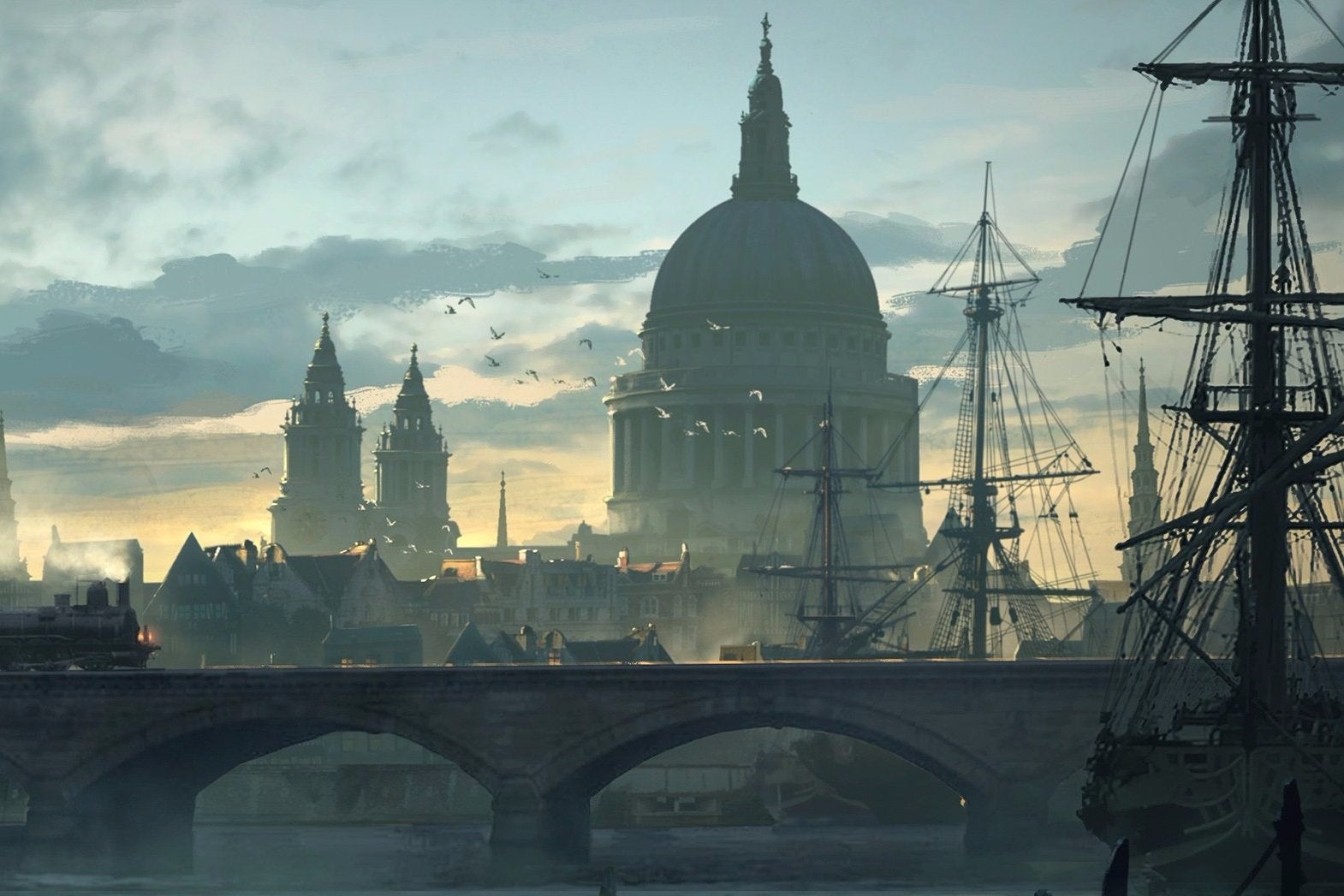 UPDATE 11.00am: Ubisoft has now detailed the Assassin's Creed: Syndicate season pass, which will include the just-announced Jack the Ripper pack.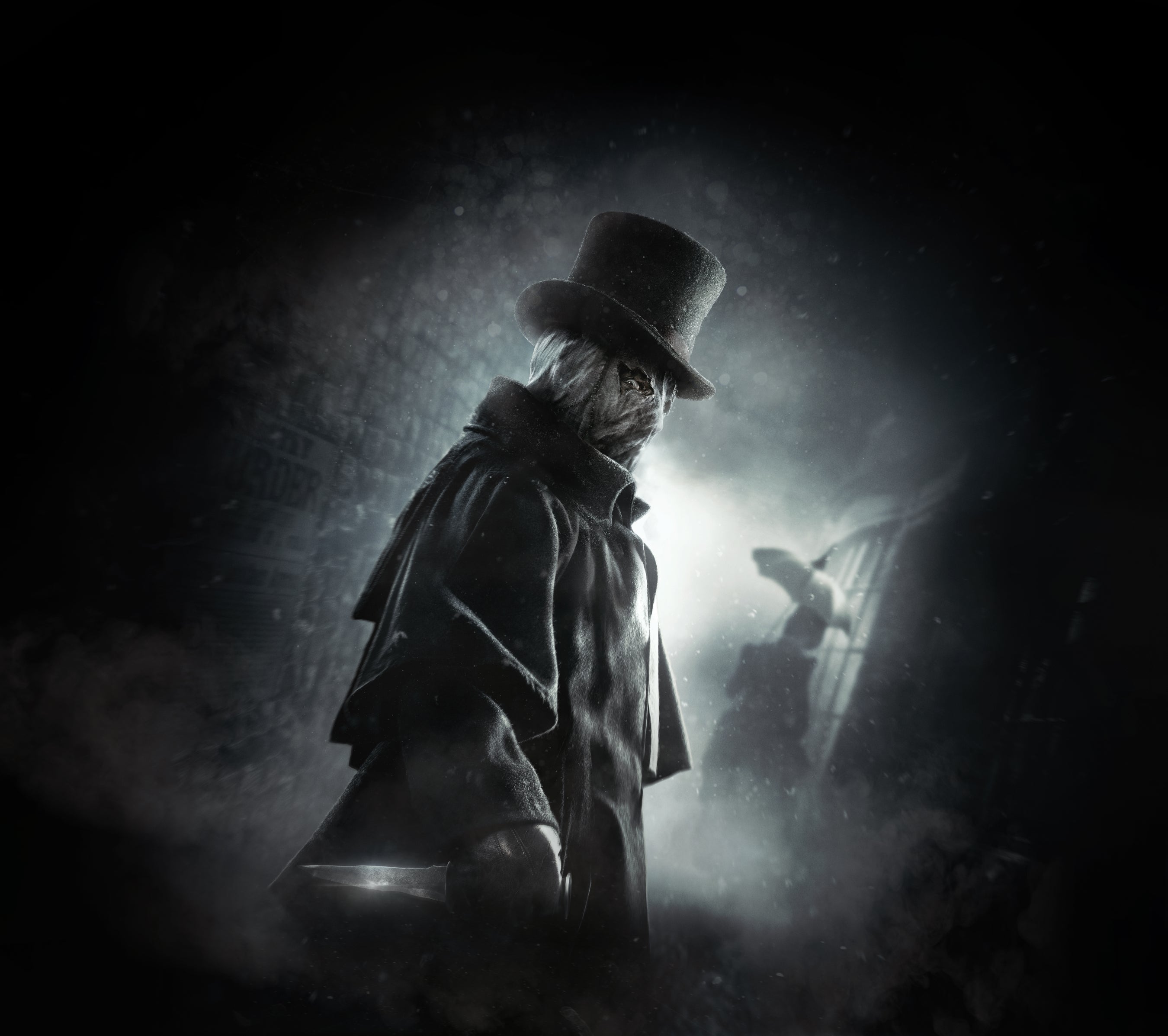 The extra slice of story will take place 20 years after that of the game's main campaign. Players will work together with Inspector Frederick Abberline of Scotland Yard to hunt the notorious serial killer.
Syndicate's season pass will also include The Last Maharaja mission pack, ten extra missions with Assassin Duleep Singh where you will fight Templars and meet Queen Victoria and the A Long Night exclusive mission.
There's also a Streets of London gameplay pack, which is almost certainly Ubisoft's traditional round-up of pre-order bonuses and collector's edition content, plus other gear and weapons.
Season pass holders will also be granted an exclusive permanent XP boost.
ORIGINAL STORY 8.30am: London-set Assassin's Creed: Syndicate will have a Jack the Ripper-focused DLC.
Ubisoft just announced the add-on live on stage during Sony's Tokyo Games Show press conference, attended by Eurogamer.
Details are still scarce - it's unclear even if you will be playing as the famous murderer or hunting him down - but the DLC will be included in Syndicate's season pass.
Watch the trailer below: