Assassin's Creed 3 lead animator joins Uncharted team
Not everyone's leaving Naughty Dog.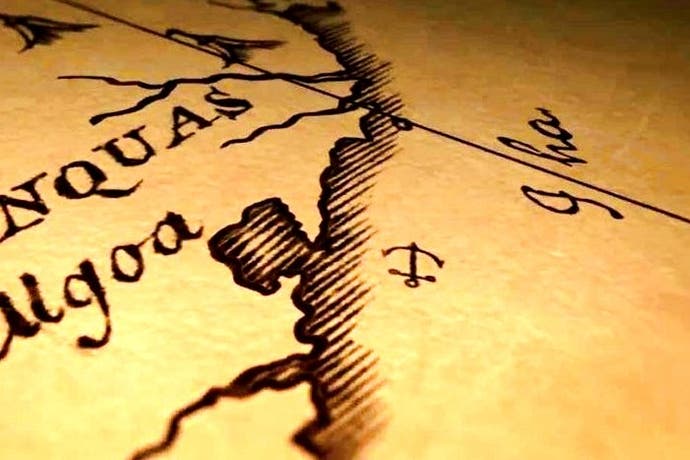 Assassin's Creed 3 lead animator Jonathan Cooper has joined Naughty Dog's team working on the next Uncharted.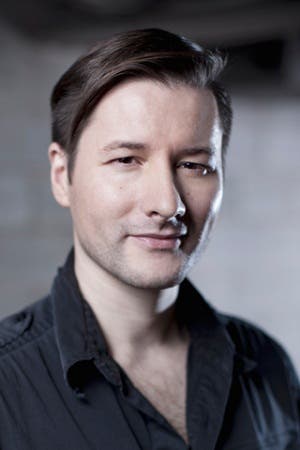 Originally from Scotland, Cooper actually made the move from wintry Montreal to sunny Santa Monica back in late February, although the news has only recently filtered through.
Before Ubisoft, Cooper previously worked at BioWare as an animator on Jade Empire, and then as lead animator on Mass Effect and Mass Effect 2.
Naughty Dog has seen a spate of recent departures, including The Last of Us lead artist Nate Wells and lead character artist Michael Knowland, Uncharted 4 director Justin Richmond, and - perhaps most notably - Uncharted creative director Amy Hennig. Todd Stashwick, the only voice actor attached to the Uncharted project, was also re-cast.
But Naughty Dog has been hiring, too. It snapped up Halo programmer Corrinne Yu at the end of last year, also to work on Uncharted.
"Animators are expected to build levels, code rudimentary scripts, and not only animate but direct and even star in the motion-capture," Cooper wrote of his new posting, "all autonomously with no production staff or meetings to speak of.
"It's quite a change from the rigid structure a multi-studio collaboration like Assassin's Creed requires, but after over a month here I am certain this project is going to be another milestone in game animation. As ever, I really look forward to sharing what we're working on in the future..."