Halo programmer Corrinne Yu joins Uncharted dev Naughty Dog
Sony snaps up "pedal to metal" coder.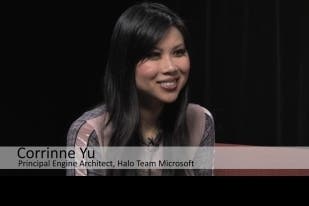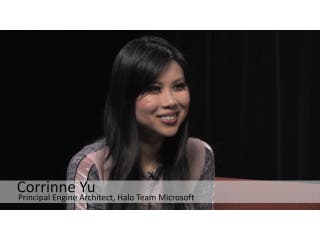 Former 343 Industries programmer Corrinne Yu has joined Naughty Dog to work on PlayStation 4.
Yu, who worked on Microsoft's Halo team for five years as Principal Engine Programmer after joining in 2008 from Borderlands developer Gearbox Software, said she was excited to develop on Sony's console.
"I miss working with many capable developers on the Halo team, but am also excited to develop for PS4," she wrote on Twitter.
Yu joins Naughty Dog hot on the heels of the Sony-owned studio's announcement that it is developing a new Uncharted game for PlayStation 4. A brief teaser trailer was shown during the PlayStation 4 US launch event, featuring narration fromTodd Stashwick, who will play a character in the game.