Arkane co-founder Raphael Colantonio: "Imagine not having a vacation for 18 years"
Planning a life after the "long non-stop run" of triple-A development.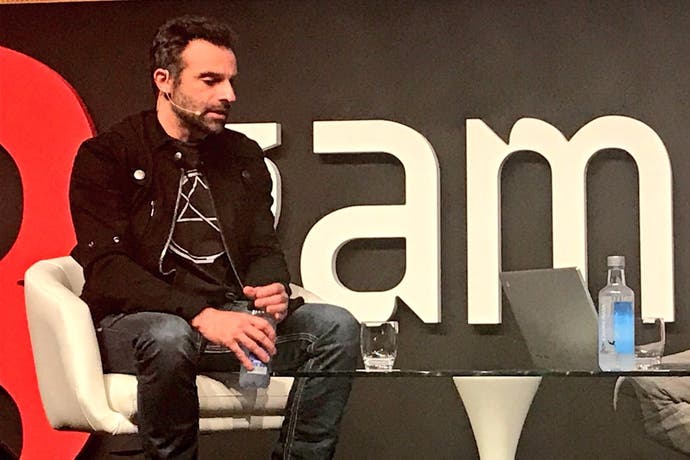 Arkane co-founder Raphael Colantonio has expanded on his shock decision to leave the Dishonored and Prey developer, suggesting he's burnt out by years of triple-A development.
Colantonio, who left Arkane after a whopping 18 years at the studio, told an audience at the Spanish conference Gamelab today he needed a proper holiday after over a decade of shipping high-profile video games.
"Well it's a mixed bag of emotions because of course I love Arkane, I love Bethesda and it's been 18 years of very fascinating adventures and some super-hard times, because as you know we were independent and we almost went out of business several times," he said on-stage.
"The being part of a bigger group and shipping Dishonored, shipping Prey, growing into two studios: all that was awesome. Leaving this is actually a really hard choice.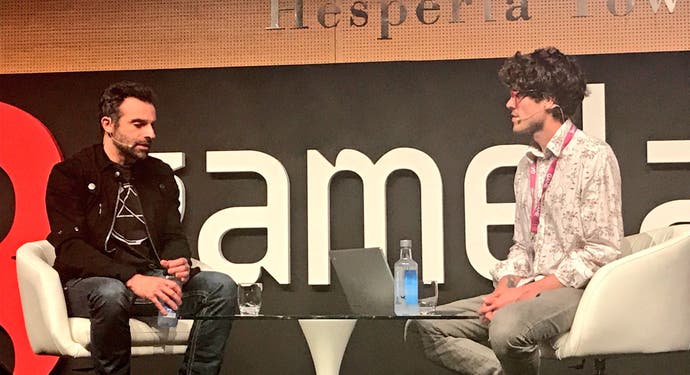 "And at the same time I've been doing this for 18 years. I feel like I've never ever sat down for a minute; I just feel like it's been a long non-stop run, so I do feel I need to take a break and rest for a little while.
"It's one of those things you don't even realise until it really starts to hurt," he added, "because you're moving and it's fun and there's a lot of cool things happening. I'm someone with a lot of drive, who's driven by adventure and I like what I do.
"But at the same time if you run and run these things start to hurt and you don't really think about it. Probably about a year or two ago I started to feel a slow need for focusing on things that are not work related."
Colantonio's comments rekindle those made by Chris Metzen after his departure from World of Warcraft maker Blizzard, and once again raise the issue of video game industry burnout.
Metzen, who spent 23 years at Blizzard, said of the job: "I'd been there since, essentially, I was a kid. I think I was 19 when I got hired and it was my whole life, it was my identity. And it was in many ways, all-consuming.
"It was just incredible, but there can be a cost sometimes to running that hard."
Despite the huge success that Overwatch has seen this year, the story behind that game's development is anything but straightforward. Previously known as Project Titan, Blizzard had spent significant time and resources trying to create the world's next big MMO, but eventually cancelled the project after a whopping seven years in development.
"I think during those years I burned out really hard," explained Metzen. "I think in my heart, I needed a change in my life. I wanted to slow down, I wanted to just not carry the weight of it all."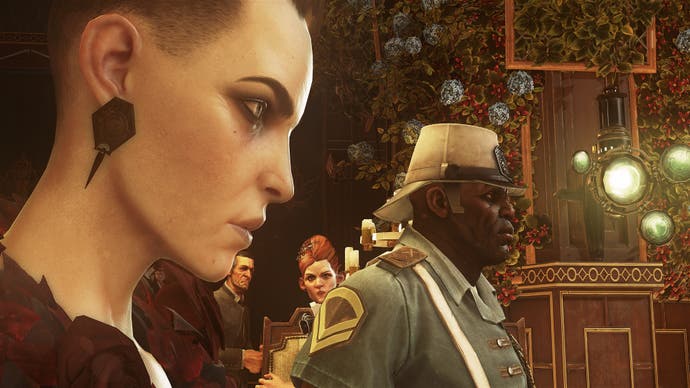 Arkane Austin just released Prey under Colantonio's direction. What comes next for the game and series is unclear. "Right now our studio's cramming together to see what we're going to do next," he said. "We're also talking about the IP, what to do with it, etc. There's no definitive set plans or anything other than what's been announced so far."
It sounds like Arkane Austin is working on something, though. "Both studios have games coming," Colantonio said, "so I'm not worried for the quality of the games." Dishonored 2 standalone expansion Death of the Outsider will be released 15th September.
Colantonio will stay with Arkane and help the Lyon, France office, which is behind Dishonored, transition as he steps away. Arkane partner Harvey Smith will lead the Austin, Texas office, which is behind Prey.
"Right now what I need is a true vacation," Colantonio said. "Imagine not having a vacation for 18 years, because if you go on vacation and you own a company, it's not a true vacation. You reply to emails and when you come back there's a pile of problems you need to catch up with. I just really need a vacation. I need to spend time with my son, I need to create music, I need to eat healthy.
"That will probably help me figure out what I want to do next. I don't think I'll be gone from games forever. I love games."
But, he added: "I don't feel like working on a new big game now. It's not something that's currently appealing to me because I've done it so many times now I just want to think about other things."