Ark: Survival Evolved unveils new two-part Genesis expansion, coming in December
And you can build on a giant turtle's back.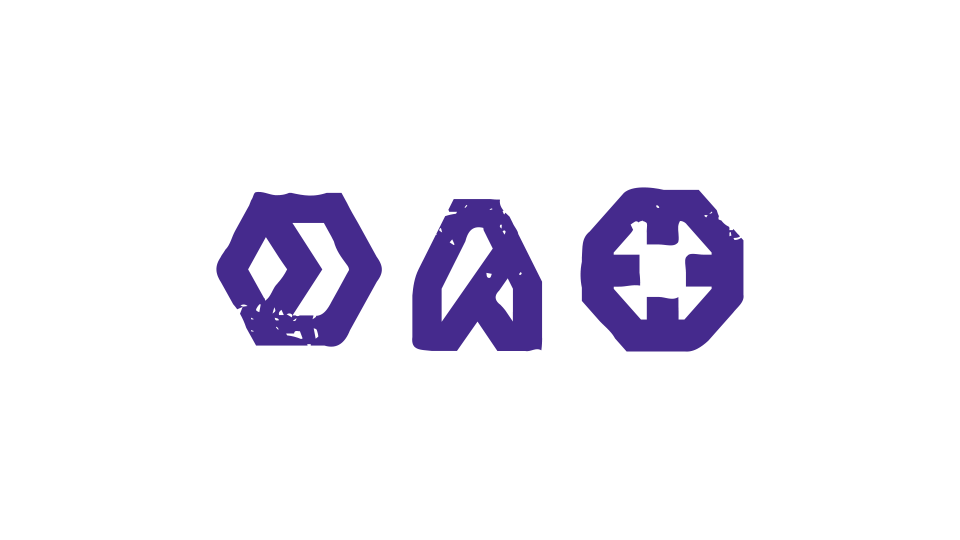 Developer Wildcard has unveiled Genesis, a new two-part expansion for Ark: Survival Evolved, and it's coming to PC, Xbox One, and PS4, starting in December.
Genesis will ultimately deliver Ark's fourth and fifth paid expansions - following on from Scorched Earth, Aberration, and Extinction - and will form the game's second season pass. Those with good memories may recall the controversy surrounding Ark's first season pass, which arose when Studio Wildcard opted to introduce paid DLC into the game well before it had left early access. It remains to be see if the community will be more accepting of a new season pass with Ark: Survival Evolved now approaching its second year as a full release.
As to what Genesis will bring in terms of specifics, that's a little harder to gauge right now. Despite being unveiled in a 50-minute livestream, the bulk of the expansions still remain firmly under wraps. What we do know, however, is that both parts will include a "really cool map", with the first map set within a simulation, enabling Wildcard to do things that were "even too crazy" for previous expansions.
Genesis' first map will include new snowy mountain, active volcano, and water biomes, and each brings its own distinct fauna. The volcano, for instance, is home to a new creature nicknamed the Lava Lizard. This beast, almost the size of a T. rex, is described as a siege dino, and is, naturally, built for hot environments, functioning better as the temperature rises.
It's able to build up pools of magma, so can be used as a portable forge, and can shoot massive magma projectiles at enemies, even launching an area-of-effect fire attack when cornered. But while it has no trouble swimming in lava, Wildcard warns that it's less keen on water.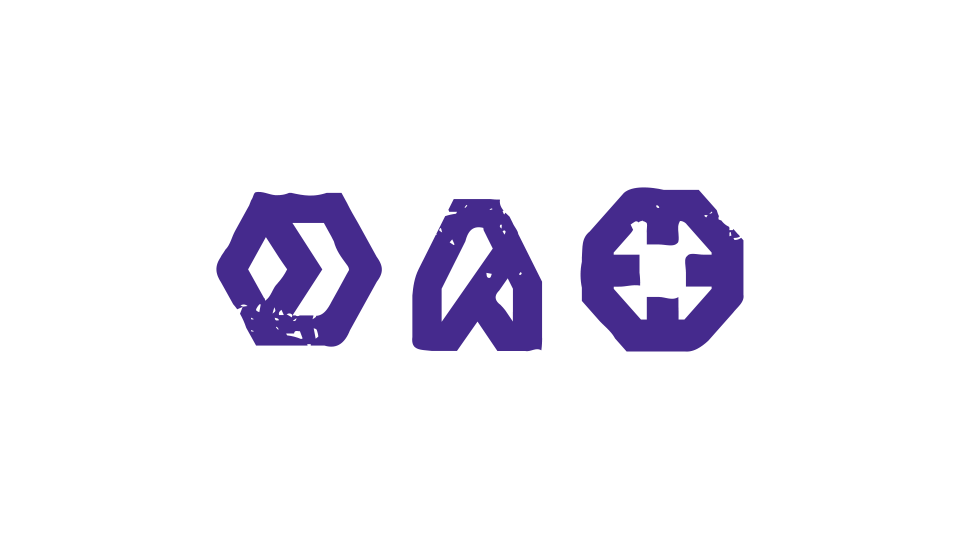 Over in the snowy mountain biome, players will run into Ark's new shape-shifter, currently known as Tiny. This curious critter starts off as an adorable shoulder pet, but will gain the ability to transform into a massive, rideable four-armed beast if it munches down enough Element.
Wildcard's final Genesis creature reveal for now comes in the form of the water-dwelling Giant Turtle. It's a permanent tame and big enough that players are able to build on its back, essentially turning it into a mobile water base and submersible raft. It also grows resources on its shell and can even generate an oxygen bubble that will protect riders while underwater.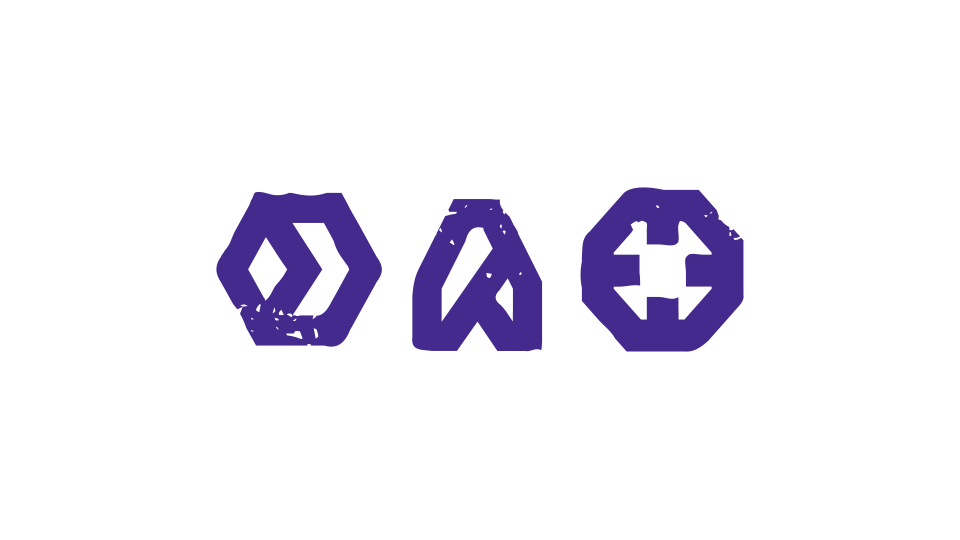 Elsewhere in its livestream, Wildcard offered a very brief tease of the new Tek Claw weapon coming in Genesis, enabling double-fisted melee attacks that get faster as players continue to pile on hits. The bulk of its attention, though, was spend on Ark's new fully voiced AI companion, which will accompany players on their travels, regardless of map.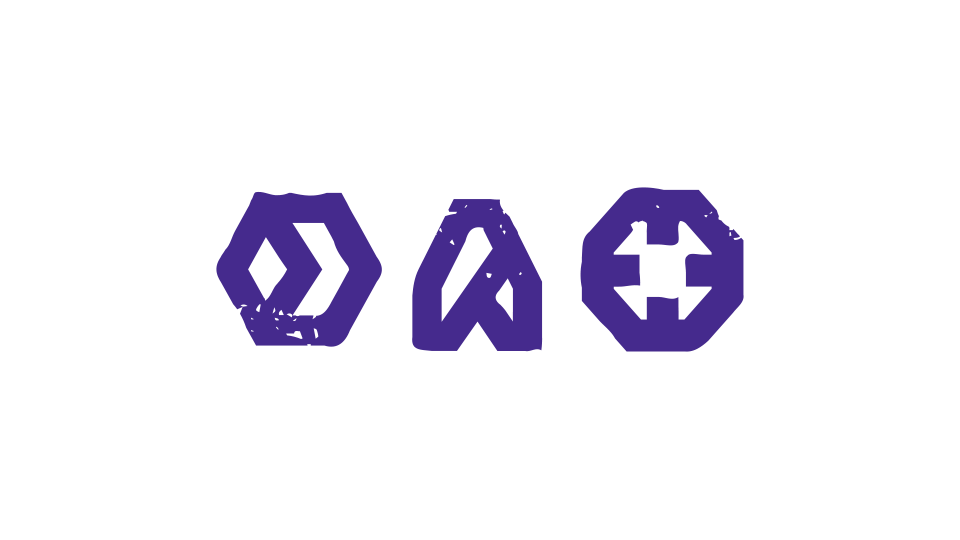 Known as HLN-A, the new addition is available now to anyone that purchases the Genesis season pass, and is essentially a cosmetic pet in its initial guise, able to talk to players, comment on their activities, and maybe even relay some of Ark's lore.
However, the version included in Genesis will, says Wildcard, be substantially upgraded. The idea is that, alongside Ark's traditional open-ended sandbox survival play, Genesis will also include something closer to a semi-directed story.
As such, Genesis HLN-A will be a source of missions and goals, setting objectives that introduce "cools things to do in the world", whether solo or playing as friends.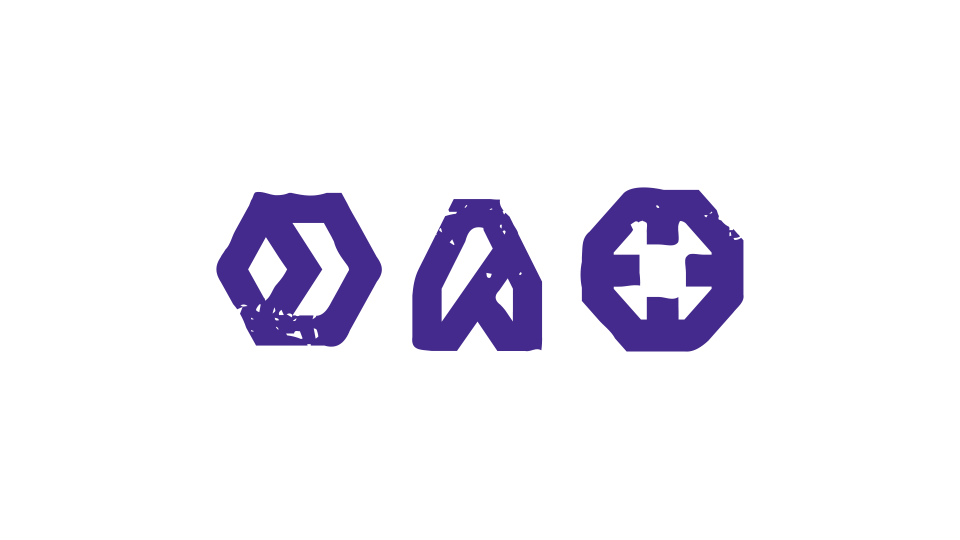 At present, Genesis' first instalment is scheduled to launch on PC, Xbox One, and PS4 this December. The second part, however, isn't due until next "winter". Those brave enough to take the plunge without more concrete information on Genesis can pick up Ark's second expansion pass for around £30/$34.99 USD now. The base game, meanwhile, is currently discounted by 65% on Steam and the PlayStation Store, and can be purchased for around £14.