Ark: Survival Evolved set for Xbox Game Preview this month
It's 'saur worth checking out.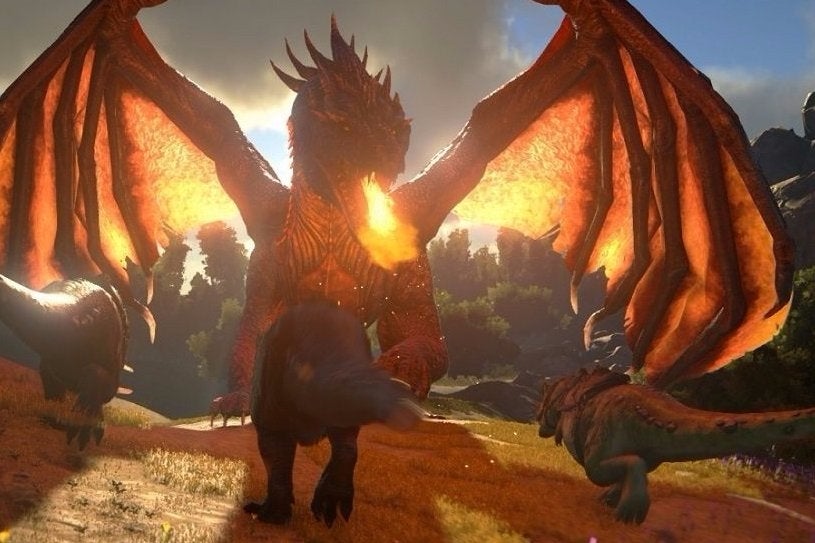 Early Access dinosaur adventure Ark: Survival Evolved will storm its way onto Xbox One next week, on 16th December.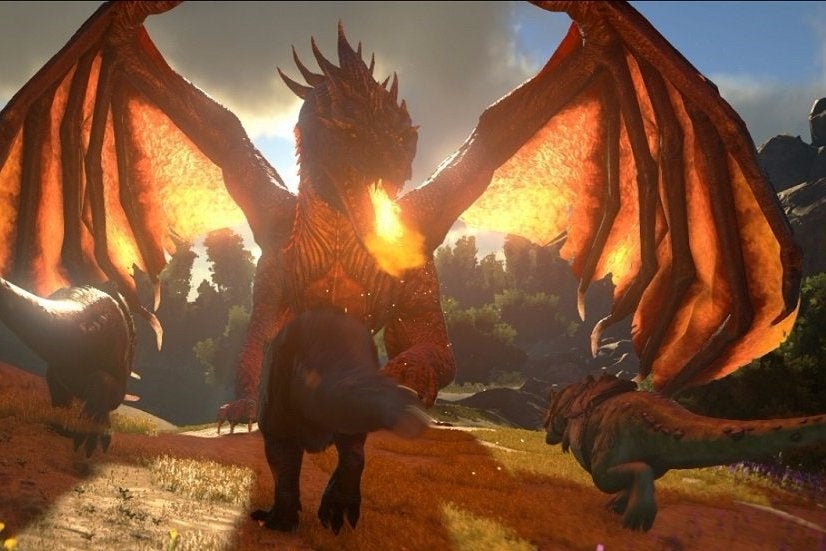 The Steam hit will launch on Xbox One via the Xbox Game Preview programme, the console's own early access service. That means there will be a free playable trial, too.
Ark lets you hunt dinosaurs, tame dinosaurs, ride dinosaurs, fly dinosaurs and live on dinosaurs.
There's also a focus on base-building, crafting and caring for the dinosaurs you've tamed to be friendly.
IGN has Xbox One gameplay footage to show off below: