Ark: Survival Evolved patch looks to improve frame-rate on Xbox One
Plus, split-screen for both versions.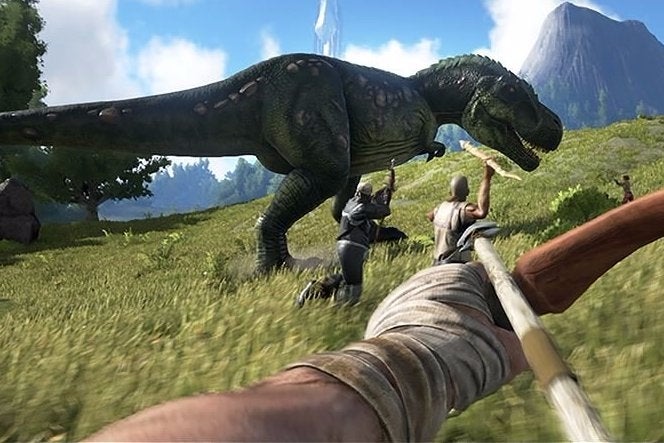 The developers of hugely popular dinosaur survival game Ark are working on a patch that they say will improve the frame-rate of the Xbox One version.
Last month Digital Foundry took a look at Ark on Xbox One and found its frame-rate in poor shape. Here's a snippet:
Well, it looks like Studio Wildcard is getting to work on knocking Ark into shape. In a tweet we discover the next update will tackle frame-rate, as well as add split-screen to both PC and Xbox One versions. Nice!